Reflections of reconciliation and reconciliACTION #learningeverywhere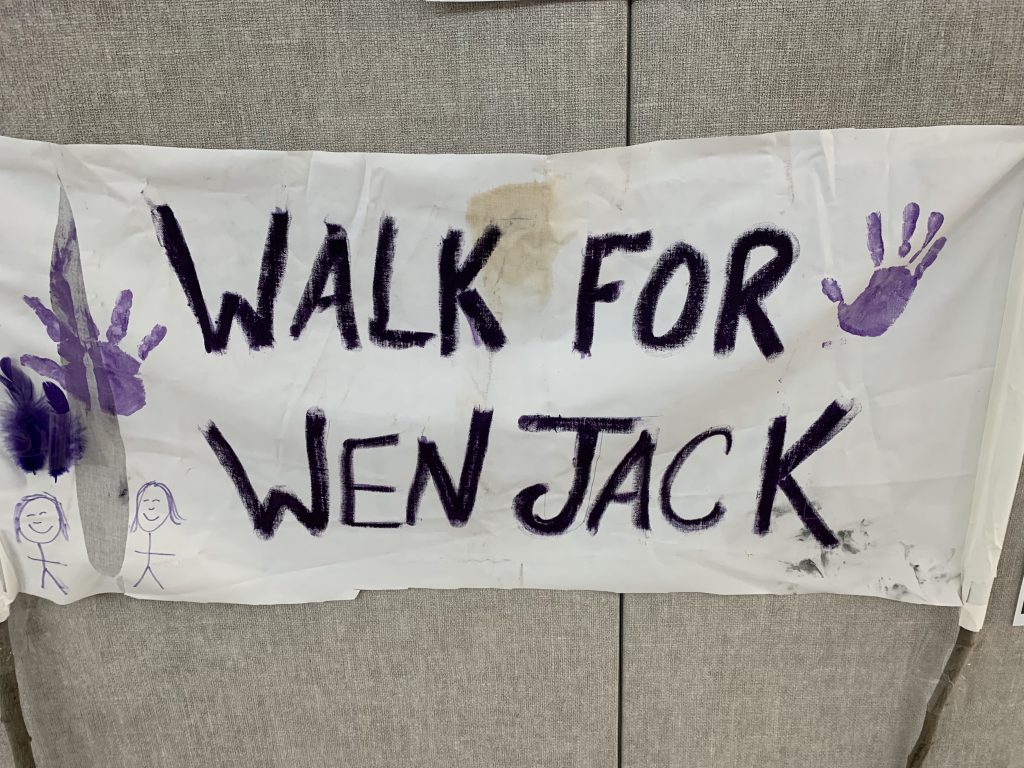 Across the division, students and staff engaged in deeper learning of reconciliation, contemporary Canadian Indigenous issues, residential schools, and, of course, Chanie Wenjack's story throughout Secret Path Week (October 17-22). The Music Department held online sessions via Google Classroom and hosted a Walk for Wenjack. Other schools participated in the Walk for Wenjack in their communities, and some schools displayed their learning on Secret Path Week display walls. These schools answered Gord Downie's call to "do something".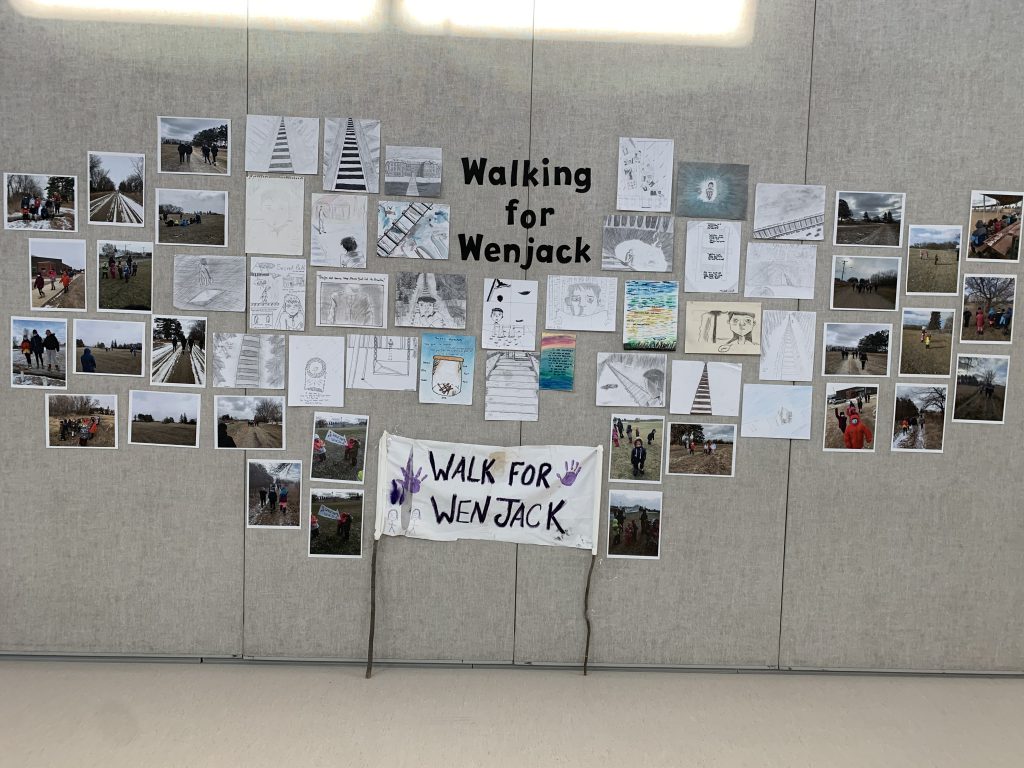 Because I am based out of Stobart Community School, I will focus on our community's connection to residential schools; however, I encourage you to explore and learn about your school's community connection to residential schools, or which Indigenous group(s)'s traditional territory or homeland you are located on, or the Indigenous history of the land your community resides on. All of these actions support reconciliation. Stobart Community School is located in Duck Lake. St. Michael's Residential School stood for many years on the south end of Duck Lake; it was one of the last residential schools operating in Canada when it closed its doors in 1996. Many of Stobart's students have/had relatives, or personally know someone that attended St. Michael's. Children from nearby First Nations reserves, such as Beardy's & Okemasis, One Arrow, Muskeg Lake, and Mistawasis, and from all across Canada attended St. Michael's. The school also had Metis students.
On Thursday, October 22, almost every grade at Stobart participated in our Walk for Wenjack to close Secret Path Week. We walked to the St. Michael's residential school site and grounds, and we engaged in learning in a variety of ways: we listened to and shared stories, we honored those who've attended the school by offering gifts of tobacco to the land; we reflected on our learning from the week and made connections to Chanie Wenjack's story. One of our EAs, Herb Seesequasis, taught the students in his walking group about the history of St. Michael's, and he connected it to Chanie's story. I do have a video of it that Herb has granted permission for me to share, BUT, I am currently working on my lackluster editing skills, so alas, I did not share it yet. If you would like for me to share the video with you, please send me an email! (The pressure will get me to improve my editing skills in no time!). It was an excellent week full of learning for all of us at Stobart; we learned from one another and alongside our students.
Did your school participate in Secret Path Week? I would love to see your pictures and hear about your school's learning! Send an email to me: amanda.nelson@spiritsd.ca
Below are some pictures of our week and a few learning activities we've done at Stobart. Enjoy!