Resources listed below are to learn about and honor our Indigenous veterans, but first, some background: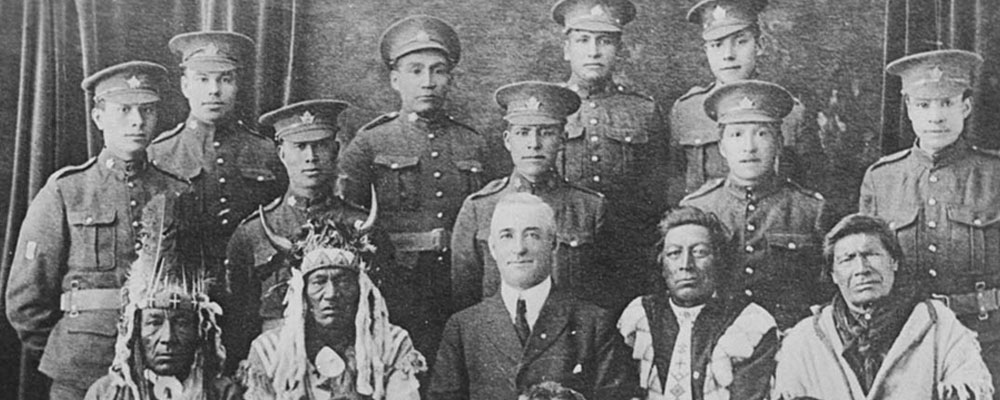 For too long, Indigenous veterans were not given the same recognition, nor did they receive the same benefits, as their fellow non-Indigenous comrades. In recent years, the contributions of our Indigenous veterans have finally surfaced to mainstream society. Some questions to get you thinking about our Indigenous veterans:
Did you know about the Cree code talkers and their role in WWII?
What about our Indigenous veterans who were recruited to be the top snipers in WWI?
Do you know the history of beaded poppies?
Do you know of how Indigenous veterans were treated once they finished their service?
All the answers to these questions, and more information about our Indigenous veterans, are available in the links below. If you know of any other resources that I did not share, please let me know! Send me an email: amanda.nelson@spiritsd.ca
General Resources:
Elementary:
Middle Years+