This & That
Make some Music!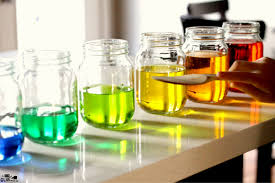 Optical Illusions Anyone?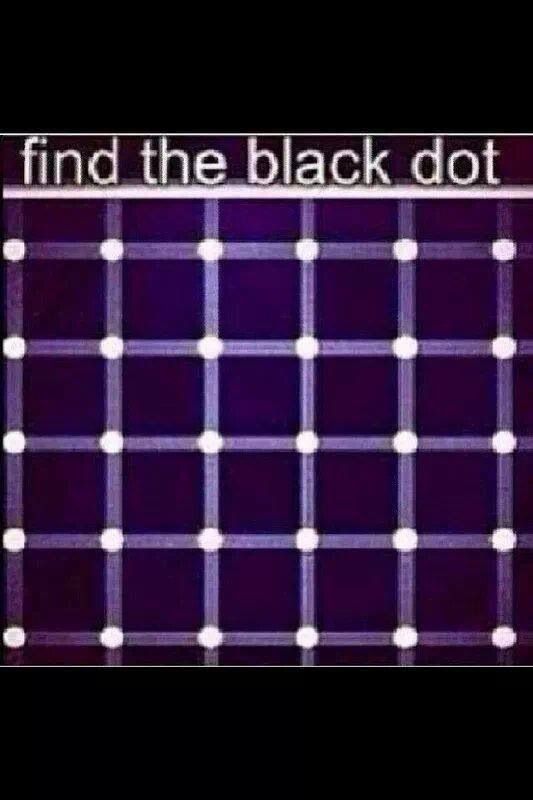 It's Play Dough Time!
Heart Smart at Home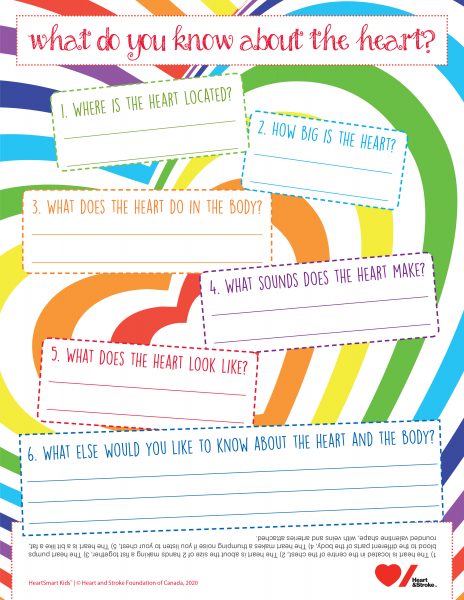 Make a paper airplane!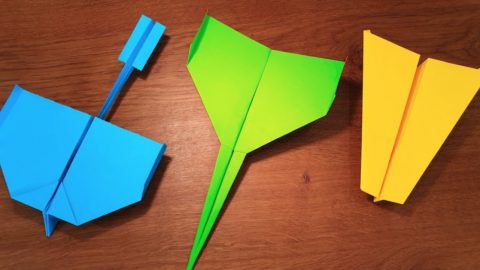 Every cloud has a silver lining!
Idioms are expressions that we use that have a different meaning than what we are saying. For example, "Every cloud has a silver lining!" This doesn't actually mean that clouds are silver inside! It means that even though clouds can bring rain, lightning and thunder which can be seen as bad, the rain give plants the water they need to grow and clouds can give shade on a sunny, hot day. A silver lining of the Covid 19 Global Pandemic is that the air quality in huge cities has improved immensely! Look at the difference made in New Delhi in India since people are not driving their cars nearly as much!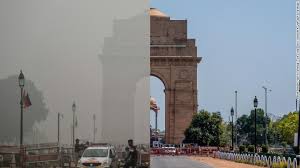 Fun with milk jugs, bottles and jars!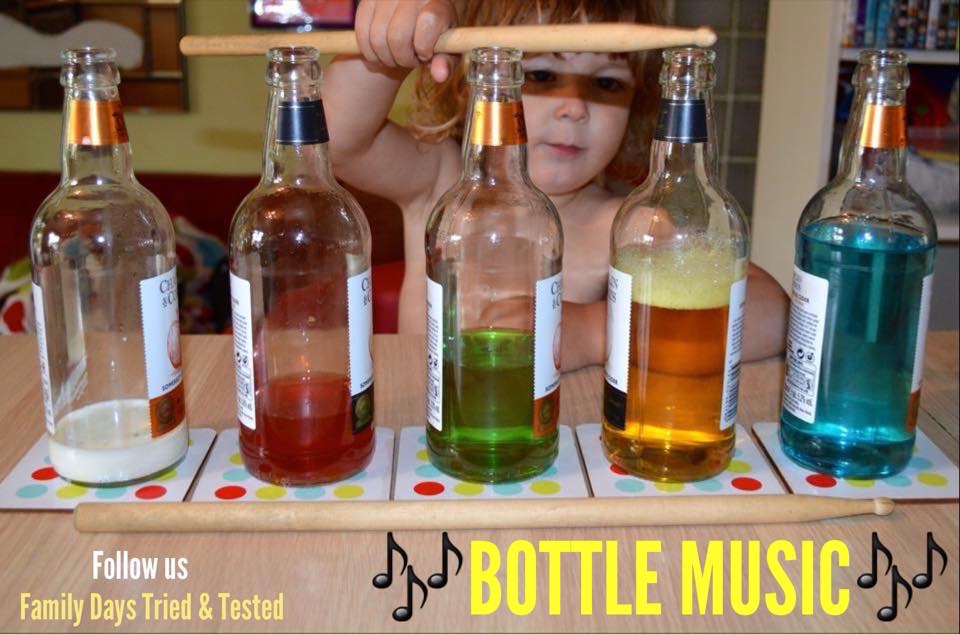 Learn more about SK Highway signs!
The Ginger Ninja wants to teach you a card trick!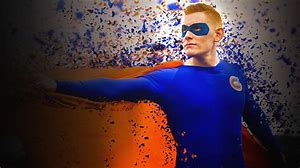 Bunny Butt Pancakes for Easter Sunday! 😋