February 1st – 5th
Posted On January 31, 2016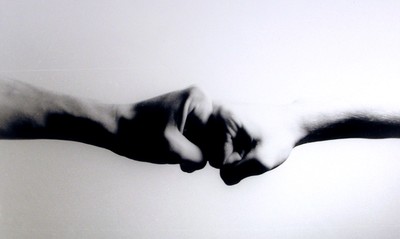 Finals are done, preparations are complete and semester two is upon us.  This can be a time for change or a time to continue with the status quo, what are you choosing?  Monday also brings the opportunity for new and renewed connections as we have some new faces and some returning students joining the Hepburn School family.  We are excited to welcome Kaleb Hamm (gr. 12) and Matt Guenter (gr. 11) back to our classrooms after some time away.  Kristina Rabyj, PSSD educational psychologist will be moving her "home base" to Hepburn School this week, and will be working out of our school, this is a tremendous opportunity for us to have an expert in the building so frequently.  Last, but most certainly not least, Scott Sully will be joining us for the remainder of the year as he embarks on his internship under the very capable leadership of Ryan Hutchinson.  Scott is pursuing his B. Ed. at Minot State University and his background is in senior History and English Language Arts.  We are very excited to have all of these voices in our building as we continue to learn together.
The first learning link this week discusses how we create real rapport with our students.  How often do you walk by a student without even saying, "hi" or at least acknowledging them with a smile, I know I'm guilty of it, and it is something I am going to work on this week.  How well do you know your students? What about their family? Take some time to give the short article a read and set yourself a challenge for the week.
In this video (a short one this week) the message is that it's okay to lose control. It is not about a classroom or a certain approach to teaching, however, is there a connection you can make to what you do?
In learning link number two, George talks about why he feels all learning is personal.  What connections do you make to your classroom and your own learning experiences? How are you going to make learning more personal for your students?
Here is what on the horizon this week:
Monday:
Round two of teacher/teacher observations begin (speak to Jamie for more information if needed)
Progress report marks/comments due
Broomball equipment scheduled to arrive
Tuesday:
Ron & Bruce at ALT meeting (all day)
Wednesday:
Thursday:
Friday:
Grade 9 – 12 progress reports go out today
Staff bowling social (please let Renaye know if you are going to be attending)
As always, create a great week!
233 total views, 1 views today