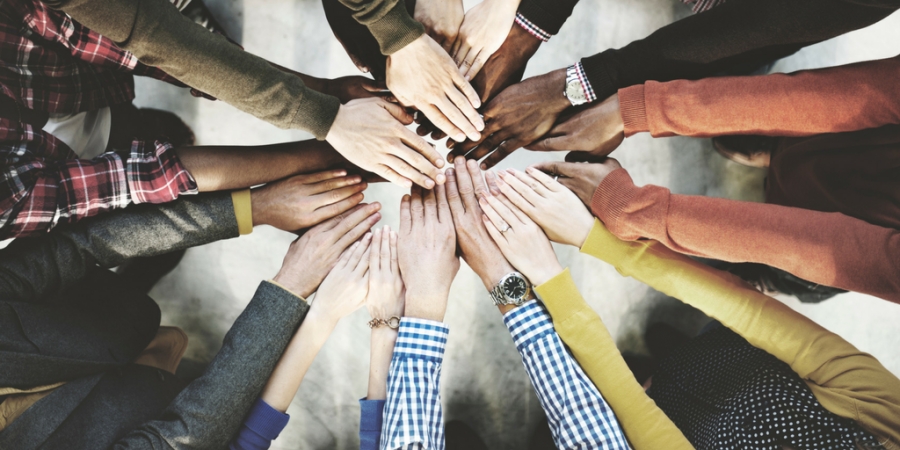 Bags are packed, clothes are selected, groceries are purchased, and alarms are set. We are ready to go! I have to imagine that similar scenes are playing out all across Saskatchewan this weekend as the turning of the leaves remind us of the familiar time of year. A coolness accompanies the early morning, and there is a familiar smell in the air as harvest continues to roll on. It's back to school time. There will certainly be a nervousness, some restless sleeps in anticipation of what the first day will bring. For some it will be just another year, nothing to fear going into the room on day one. "This isn't my first rodeo" they may think, but for others it's a feeling in the stomach that makes them wish for just one more week of holidays. This is especially true for those who are new to our school, those who have not had a chance to live the day to day that Waldheim School brings.
And the students may be feeling this way too!
Every year I think about the possibility the new year brings for all learners in our building. Students have a chance to start again, building on what they learned last year and what they experienced over the summer holidays. We say students can come in with a clean slate, although I often wonder, who is responsible for what is written on this unseen slate, the student or the teacher? Adults also have an opportunity to start over, to build on what they have learned last year and over the summer. We get to make choices as learning leaders in our rooms and in the building, we can take a risk and try something new, try something we've read about, or seen in action. I think about things like the curiosity Marla and Krisinda showed in how Glen shares student work on Instagram, the wonderings Sharlene has about using online portfolios to communicate with parents, the way Shantel has been working with Brenda to get ready for her new role, the way Dan has been curious about working with new students, and the way Jesse has thought about parent engagement. Everyone is trying something new this year; EAs have new assignments, teachers starting their masters, new roles, new courses, new opportunities.
This change can be scary, and at times this change can stand in our way of taking that risk. I've shared this video (below) before, however every time I watch it it reminds me that everything will be okay, and that we are not alone.
Finally, a word before we open the doors on Tuesday for our #partners in learning. Let's have fun! Our goal this year is to use our assessment strategies to continually learn about our students and what they need from us to be successful. I cannot think of a better way to do this than by being #side-by-side with our learners having fun. Help the students see that we are partners in this learning journey, we are in this together. Another video (below) I've shared stresses the importance of having fun at work. Something I noticed last week was all the laughter in our meetings and in our hallways.  There is an optimism that permeates everything we do, a belief that together (students and adults) we can achieve great things. I have, and will always, believe that it is these #relationships that make the biggest difference in what we do as a school.
https://www.youtube.com/watch?v=-ZKiJejNRtw
Thank you once again for allowing me the honor of being Principal at #WaldheimSchool. I look  forward to the amazing year that lies ahead.
Monday: Labor day holiday
Tuesday: First day back!
opening assembly (10:00)
helping students with course selections
classroom visits: what are you looking forward to this year?
Wednesday:
classroom visits: what are you looking forward to this year?
Thursday:
classroom visits: what are you looking forward to this year?
Friday:
Bruce/Joanne team meeting (noon)
SRC assembly: fundraising kickoff
classroom visits: how was your first week?
As always, create a great week!
470 total views, 1 views today