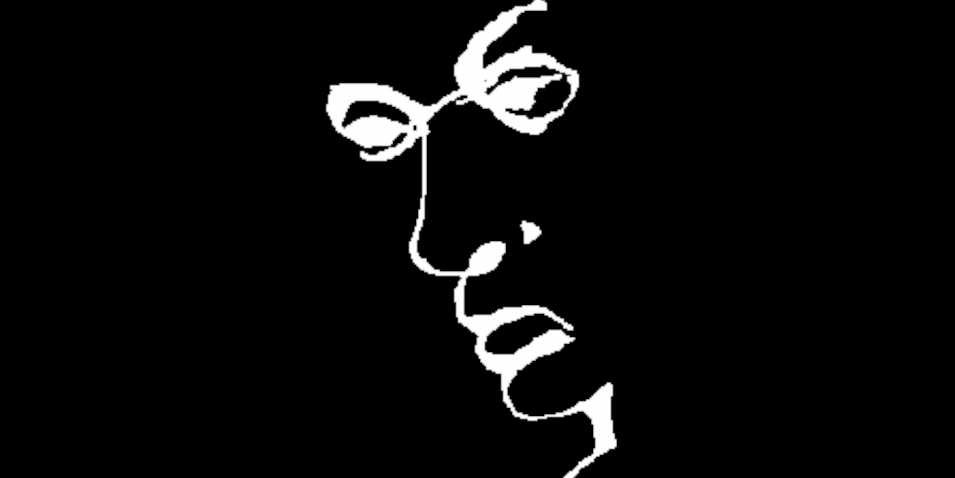 I've always loved optical illusions, the way you think you see one thing, when really it's just a trick your eyes are playing on you. Magicians use it all the time, and for me, there is nothing better than seeing an illusion, knowing that what I just saw could not have really happened. Yet I saw it, with my own eyes, and I have no clue how the performer pulled off the feat. Of course, if something can trick the mind, you can bet that there is an advertising firm looking for ways to leverage that into increased sales.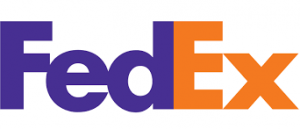 The power of illusions had me thinking about what our students see on a daily basis in our school. I believe every adult in our building has the same underlying belief that our kids are worth the effort that this job takes. I see it when you stay after school to help kids learn, I see it when you lead an extra-cur program, I see it when you allow students to push your floor cleaner, I see it when you sit beside a student and ask, "how are you doing", I see it when you stop in the hallway and listen to kids, I see it when you spend hours before and after school planning and co-planning, I see it when you Tweet about the amazing things happening in your room.
Do the kids see it?
Do the kids see how much you care, or are their eyes playing tricks on them? Ellen and I were speaking with her pre-calculus 30 class last week about the reason she is setting the bar so high for them. It's not to show them how smart she is, and how they could never attain the level of mastery over mathematics that she has. No, it's because she knows the vast majority of those students in her room will be moving on to post-secondary institutions and she wants them to be as ready as possible. Do the kids see that she cares, or are their eyes and ears playing tricks on them, seeing a teacher that is making things tough for them. I'm sure many of them understand why she is doing what she is, but what about those who are tricked by the illusion?
The kids I really wonder about are those who think their teacher does not care about them. Some kids may be under the illusion that, in their teachers eyes, they are not really that special. Are you okay with that? Are you okay with a student in your class thinking you don't really care about them? If you are not okay with that (and I'm assuming you're not) how do you make sure they are getting the real message, and not the illusion? In his article, Dr. Ken Shore writes,
A student's self-esteem has a significant impact on almost everything she does — on the way she engages in activities, deals with challenges, and interacts with others. Self-esteem also can have a marked effect on academic performance. Low self-esteem can lessen a student's desire to learn, her ability to focus, and her willingness to take risks. Positive self-esteem, on the other hand, is one of the building blocks of school success; it provides a firm foundation for learning.

-Dr. Ken Shore
If there is a correlation between a student's self-esteem and their willingness to engage in learning, who would not want to take advantage of that? If we all want the best for our kids, what possible reason would there be that we would ignore the importance of self-esteem? I'm not so naive to think that alone we can completely repair all the damage a student's self-esteem may have experienced over their career as a student. But, that does not mean we don't have a role to play. Do we want to be the people who strengthen the illusion, or do we want to be the one's that slowly chip away at the false narrative?
I think we have a tremendous opportunity right now, given the hard work we are engaging in as it relates to assessment. In a recent tweet, Katie White (@KatieWhite426) says,
Assessment processes have to leave our learners with optimism. They have to see how assessment leads to growth and success. How might we shift our assessment decisions to make this happen?

-Katie White
It's not too great of a leap to think that an optimistic student is one who will develop the ability to repair a fractured self-esteem. How are you using assessment to help fill our students with optimism, thus helping them see how much you care? This makes me think about how Briane is doing this with her WorkPlace Math 10 class. She has developed different ways of assessing that still hold students accountable to the curriculum, but so with a softer edge (to borrow a line).
As you approach the new week, I'd invite you to think of ways to let every student know you care about them, and believe in them. I came across this video, and love looks on the kids' faces as their teachers tell them how much they care.
Here's what is on the horizon this week:
Monday:
Tuesday:
Wednesday:
Gym closed (am only)
Fire drill (we'll have a close look at the forecast first)
Thursday:
EAs and Corinne in Vancouver (Zones of Regulation work)
Bruce & Jesse will be taking on EA roles on Thursday
Friday:
As always, create a great week!
877 total views, 1 views today