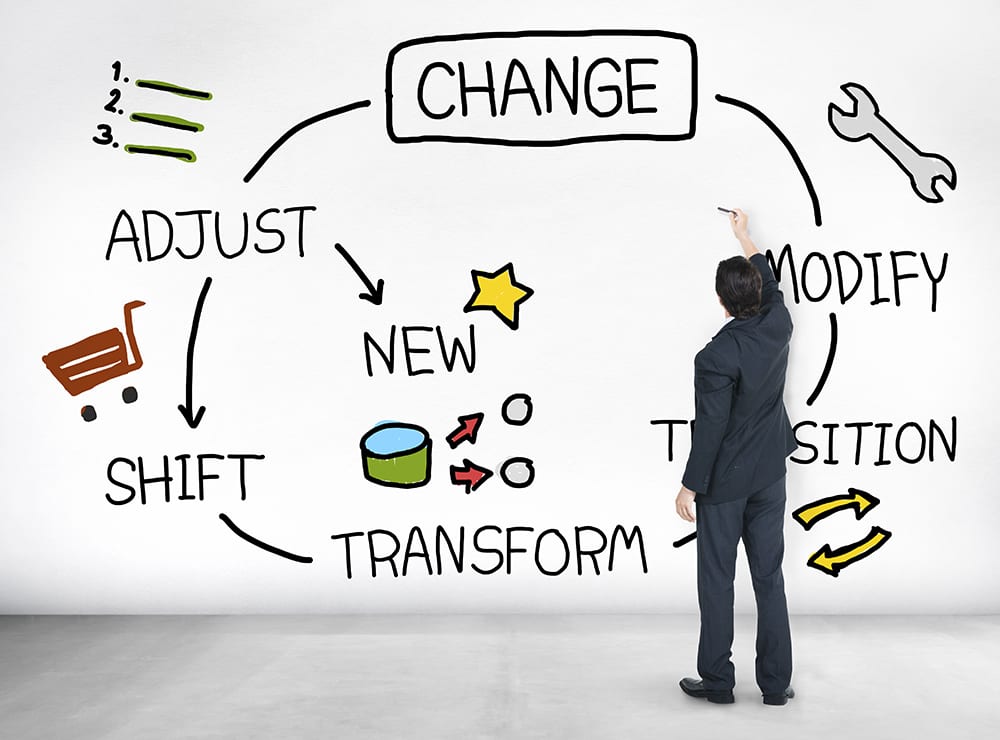 I could not resist. The pile of laundry, the flowers waiting to be planted, the uncut lawn, and the depleted bank account all said stay home, but the lure of the sunny skies, warm sand, and fresh air was too much for me. Away we went, up to Waskesiu for the final day of the May long weekend. While the lake water is still frigid, the tired kids and sunburned shoulders are all evidence that summer is just about here. The kids had a blast digging holes on the beach, playing on the swings, trying to skip rocks, wading in the lake (even if it was just up to their knees), and eating ice cream.
Our favorite family destination was just how we left it last summer and it is so neat to see the kids start to recognize similar things from season to season. I think the predictable nature of the park is something the kids enjoy, they know their way around and they feel safe there. They spend less time wondering what to do, and more time getting down to the business of fun and games. It all looked and felt the same, but there was one exciting change we were looking forward to exploring, the new grocery store. Located across from the main beach, the store, known as the Trading Post, is a place my kids love to go because of the variety of fresh baked treats they chose from for the ride home. While Eva, Charlie, and Maggie usually try something new, for Bobby, it always has been, and always will be a good old lemon danish. He's pretty predictable. I love that about him.
Familiarity with a sprinkle of change. It reminds me of our school. Last week we learned of a few staffing changes and these are always exciting. New staff and new assignments create opportunities for teachers to collaborate and think about how best to reach our learners. It is a time of year when we are walking with one foot in the present and one in the future. We understand how critical these final six weeks are in our journey, but we cannot help but be excited about the potential the future holds. The work we do is as complex as it is important, and the students count on us to keep things safe and predictable with a sprinkle of change every now and again.
As May turns to June and our staff presentations continue, it is an opportunity to reflect on the work we've done. We get to talk about the way we've kept things safe for our students so they can spend less time wondering what to do, and more time getting down to the business of learning. As we begin to wrap things up, I'd invite you to think about the numerous successes you have had. Think deeply about why things worked. I am not a huge believer in luck, I think things that worked for you did so for a reason. There is a lot that went right this year for you, own it! You created it. Once you have the long, detailed list of things that went right this year, flip the page and think of one thing you want to work on for next year.
I know the one thing I want to work on for next year: uninterrupted,
intentional inquiry. I was able to have a great conversation with some teachers on Friday, and they helped me see the benefit of setting aside blocks of time to meet. They explained how 20 to 30 minutes of uninterrupted time with a staff member to discuss how things are going would be so beneficial for our team. I realize there is so much more I need to work on as leader, but this is what I want to focus on for next year. This will be my little sprinkle of change. What will yours be?
Here is what is on the horizon for this shortened, yet busy week:
Tuesday:
7 – 12 track and field in Dalmeny
Staff learning meeting after school (presentations continue)
Wednesday:
Prep for elementary track day
Thursday:
Elementary track and field day
As always, create a great week!