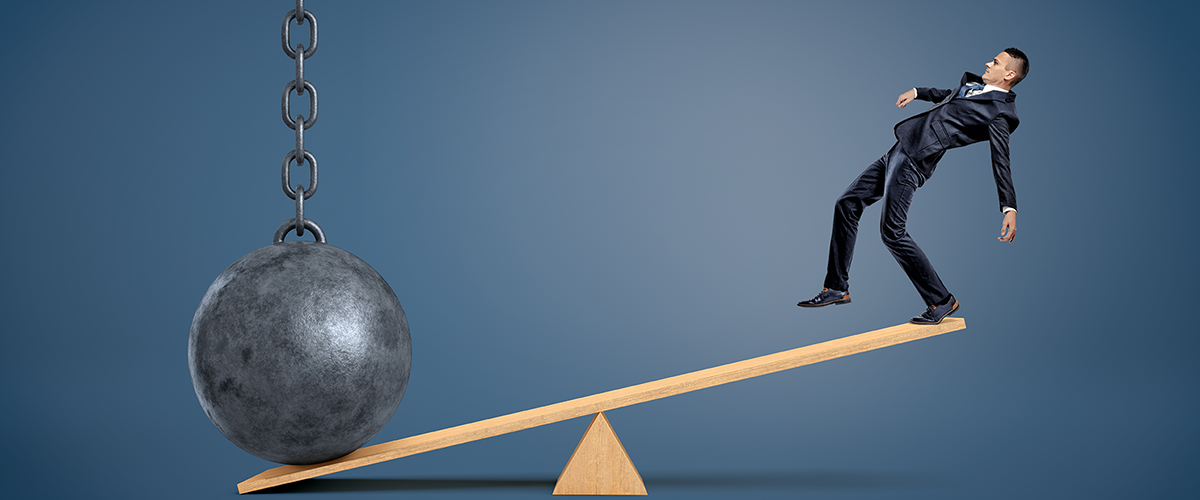 One of the most exciting things about the role of the Principal is that it is rare that any two days will be the same. Yes, there is the one constant, decision making, but what is consistent is the new, exciting situations that pop up every day. These moments challenge us, they force us to think, sometimes outside of the box, and they always allow us to revisit our philosophy of learning leadership.
Today was another whirlwind day at school — a day filled with managerial work, and not nearly enough time in classrooms. A day of conversations with government agencies, fellow administrators, parents, and yes, a few students who came by the office to visit. It was a day dominated by e-mails, phone calls, and paperwork. But in the life of a Principal, sometimes those days happen.
Typically, I draw my energy from the students in our building. Nothing is more fun than dancing with Kindergarten students then chatting with the senior math students. I get a kick out of listening to kids read and then watching others play volleyball. It is getting to be a part of the variety of learning that I enjoy the most. Today, that only accounted for approximately one hour of my day, which is significantly less than usual.
But, I'm not depressed or distressed by this. The work that we did today had to be done. It was timely work that needed our attention, and it was work that the leadership team completed. And just because it was not in the classrooms or hallways, it still reflected our philosophy: we make our decisions based on what is best for our learners. What stood out, however, was how unbalanced it was, and that is not typical.
So, what do YOU think?
as a learning leader, how is your time typically spent?
when your day feels unbalanced, as mine did today, how do you reflect on that?
as a learning leader, if you are required to spend the bulk of your day on the phone, in meetings, etc. how does this make your staff feel?
with so much going on in our buildings every day, how do you, as an effective learning leader, distribute the leadership in your building?
Please feel free to leave a comment or post a reply.
322 total views, 1 views today