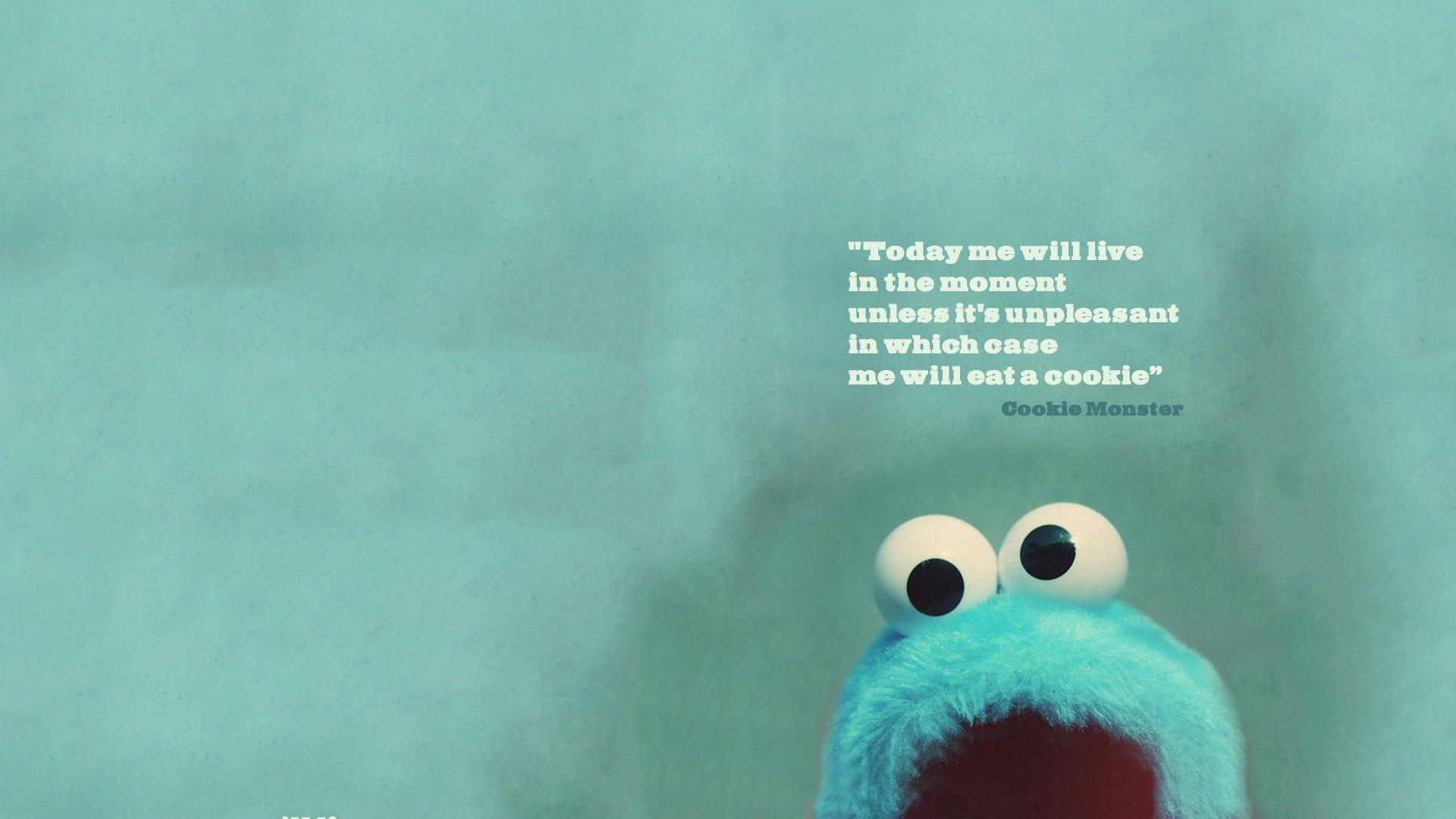 Our first Fundraiser for the year is underway. See Mr. Martin or Ms. Thompson for forms or download the information here –> Information    Order Form
Orders are due in to Mrs. Schmidt at Division Classes on September 27th. For anyone fundraising not at Division Classes you can give your forms to Mr. Martin or Ms. Thompson.
About Fundraising
Fundraising is for anyone taking instrumental music but is entirely optional.
Money raised goes into your family account.
Family Account money is tracked by the Band Parents Association and can be used to pay for trips, tours, band fees (Grade 7-12), Private Music lessons, Buying an instrument or paying for a rental.
For more information please contact your band teacher.
Fundraising creates a sense of ownership and responsibility in students that reaps its own rewards.