Hello! If you might be interested in some free Jazz Improvisation clinics with some world class Jazz musicians read on…
New York tenor saxophonist Joel Frahm and Toronto pianist Adrean Farrugia will each be giving a free one hour jazz improv clinic at The Bassment Jazz Club in Saskatoon this Saturday afternoon at 4:00. Anyone is able to attend, all ages and free entry.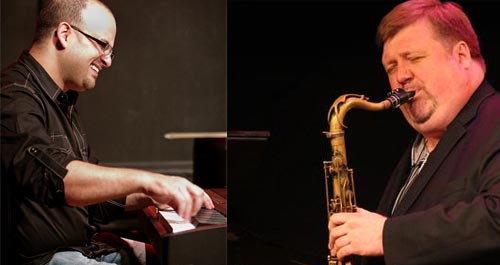 The Saskatoon Jazz Orchestra will also be performing a fantastic concert this weekend, on Saturday January 18, 2020 honouring the legacy of Tommy Banks <https://en.wikipedia.org/wiki/Tommy_Banks>.
Grant McEwan University professor Ray Baril will be giving a free talk outlining the life and legacy of Mr. Banks at the rRemi mMordern on January 17, 2020 at 7:30 PM.The January 18, 2020 concert, also at 7:30 PM, will be at the Broadway Theatre.