Shortened Week
We are heading into a short week with school wrapping up on Thursday as we welcome the Easter break. Please remind your children to bring home their items they may need over the holidays. Any soccer balls, skipping ropes, bikes or scooters will be brought into the school Thursday by 4:00 pm to make sure nothing is vandalized or stolen over the break. We will be inviting our high school students to clean their lockers on Thursday as well, so you may see a few missing lunch containers or some stinky gym socks showing up!
---
Your Voice Matters!
The Government of Saskatchewan is inviting input from everyone in Saskatchewan who has an interest in education.
Complete the online survey, which will be open until May 10, 2019.
---
Splish Splash!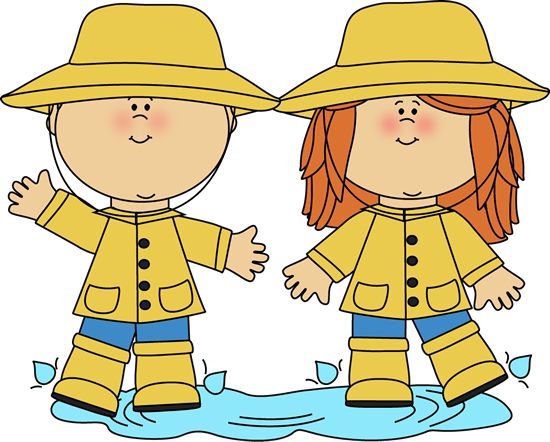 With the beautiful weather comes the annual spring thaw. If possible, please send some extra clothes in your child's backpack. We have noticed quite a few wet pants and socks.
Thanks for your help!
---
Thank You for Visiting!
Thank you to all the parents/guardians who took the time to come to school on Wednesday or Thursday night. Your interest and involvement in your child's education is a key part of the work we are all in together. If you were unable to attend this time, but would still like to connect with your child's teacher, please contact the school to set up a time.
---
Hakuna Matata!
This year, our senior drama club will perform their rendition of The Lion King. After last year's wildly successful performance of The Wizard of Oz, the school is buzzing with excitement.
For more information, please contact the school.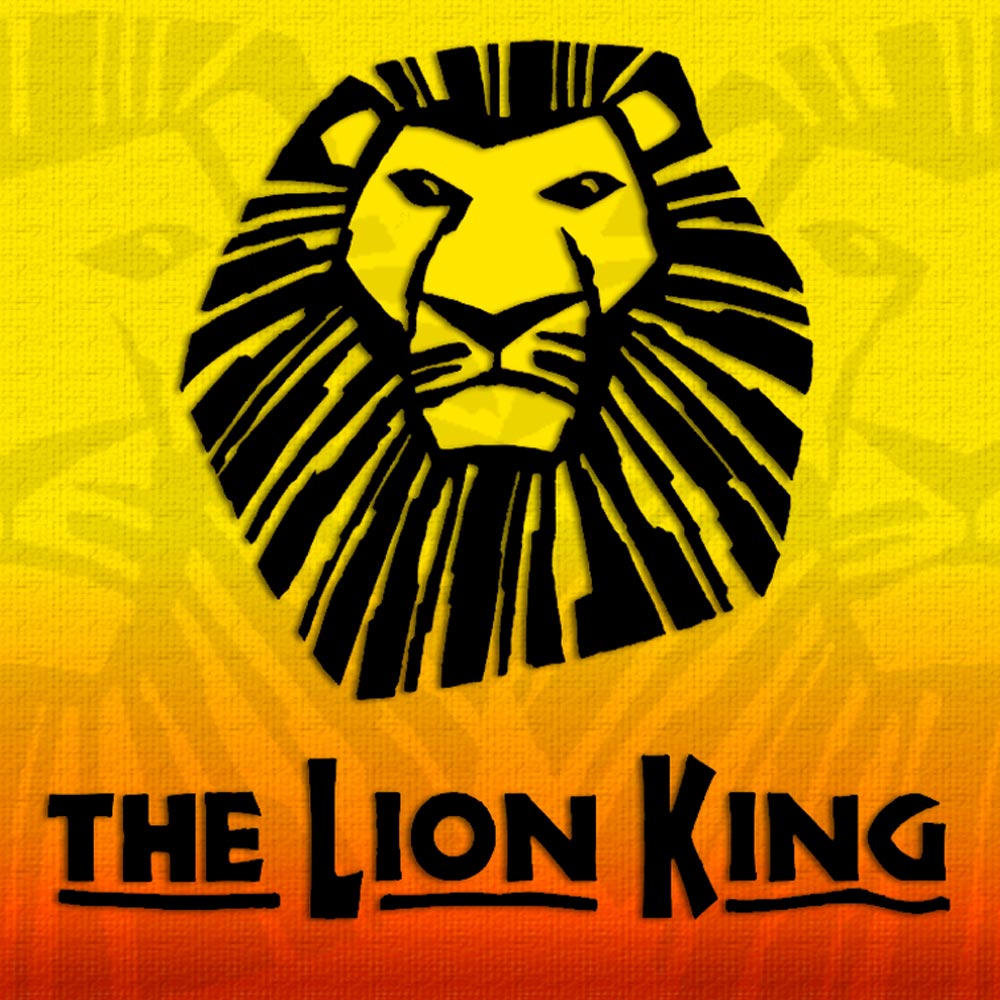 ---
Keeping Our Kids Safe
Please refer to the following website for tips and information on internet safety. Working together we can help our kids be wise digital citizens.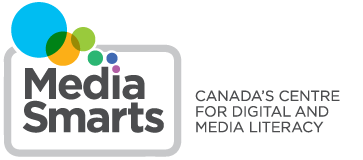 ---
Riben Rocks Red Deer!
Waldheim grade 10 student, Meela Riben, took part in the 2019 Canadian Winter Games in Red Deer. Her race begins at the 9:00 minute mark in the video.
---
Pride & Joy!
So proud of the Waldheim Raiders senior boys volleyball team as they were presented the 2018 SHSAA Sportsmanship Award.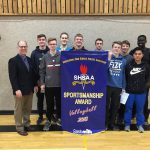 ---
Waldheim School Yearbooks For Sale
Please contact the office (306) 945-2211 for more information.
---
Kindergarten 2019-2020 Registration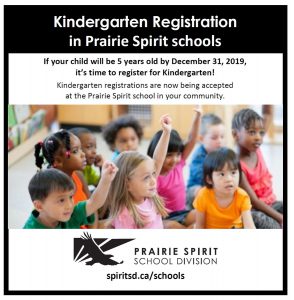 ---
Updated Semester 2 Timetable
---
Principal's Message
We are now at the midway point in our 2018-19 school year, and it has been an incredibly busy and rewarding journey thus far. Our student population continues to hover around the 400 mark, and even with the addition of our two new relocatable classrooms we are a full house! Continue reading
---
What We Believe
---
Having an Impact
The work we are doing at #WaldheimSchool is not going unnoticed. Have a look at this article from a national website:
---
Cold Weather Policy
At break times and before school, all students from Kindergarten to grade 6 will go outside and play. Your child should always come to school with proper cold weather attire, regardless of the season. When the temperature with wind-chill factor falls between -27 and -29 degrees Celsius, children will be expected to spend a shorter time outside. When the wind chill factor is -30 degrees Celsius or colder, students will not be required to go outside, however they should always have sufficient outdoor clothing in the event of an emergency. For consistency, we will use information from Environment Canada.
Should a student's medical condition require him/her to temporarily stay indoors, we ask the parent to notify the teacher. We would encourage you to keep your child at home if they are ill.
---
Go Raiders Go!
We are so proud of our student athletes. This year we have students participating in cross country running, golf, curling, volleyball, basketball, badminton, and track & field. A special thank you to the coaches and other adults that volunteer their time to make these important opportunities a reality for our students. For more information, head over to our sports section.
---
Welcome Back
Welcome back Waldheim School Community! It is wonderful to see all of the students, staff, and parents around the school. Holidays are so much fun, but the start of a school year is so exciting. The students are excited to see their old friends and meet new ones. Continue reading
---