Waldheim School Art
Take a look at some of the incredible pieces at: Waldheim Art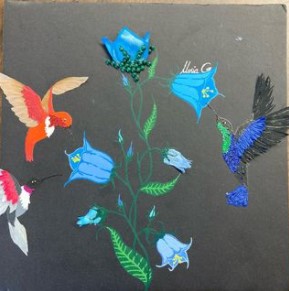 Waldheim School Practical and Applied Arts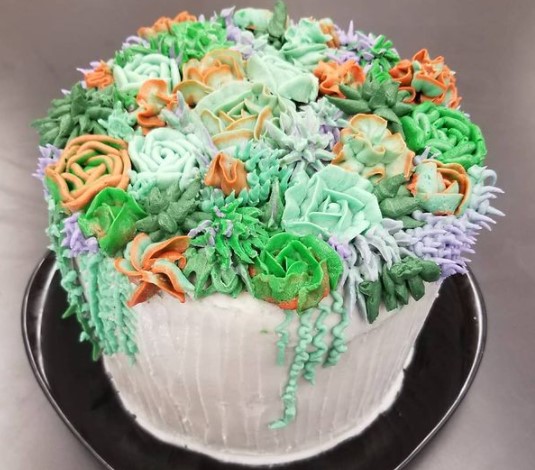 Art at Home – What are you creating?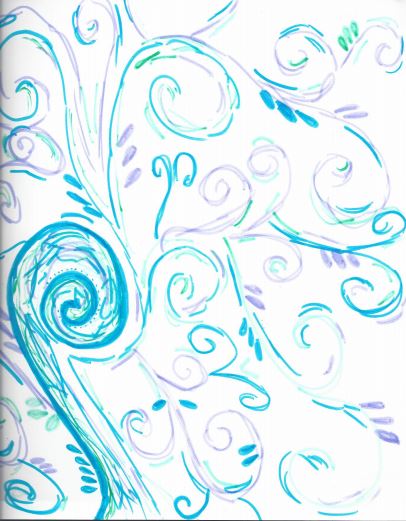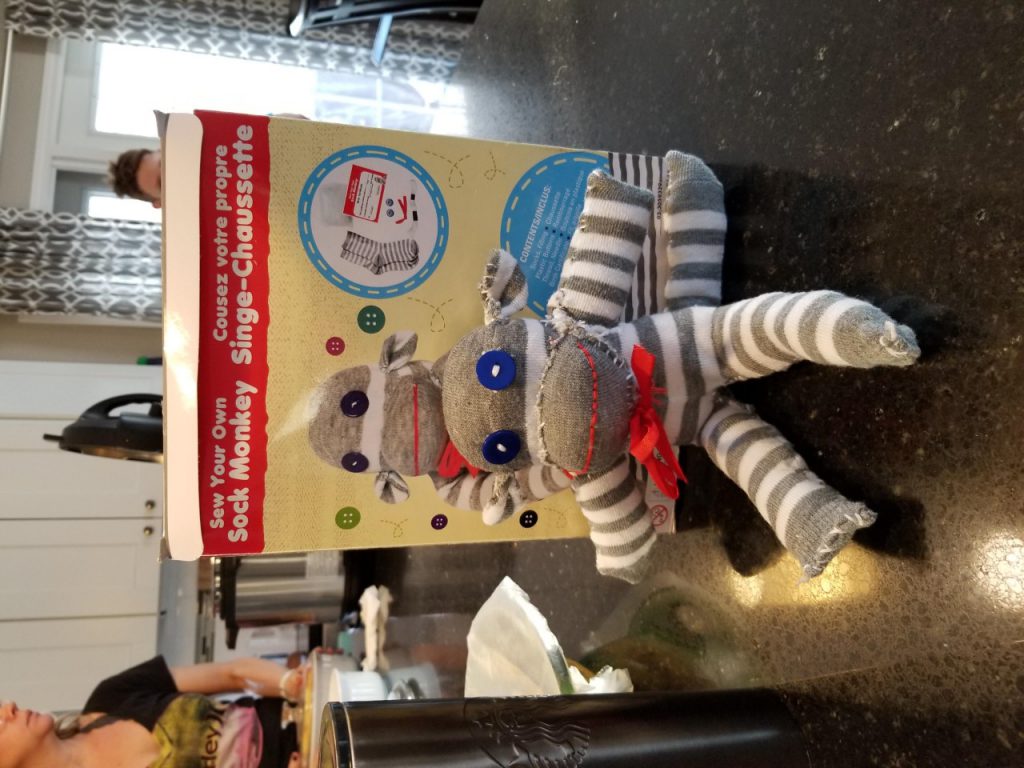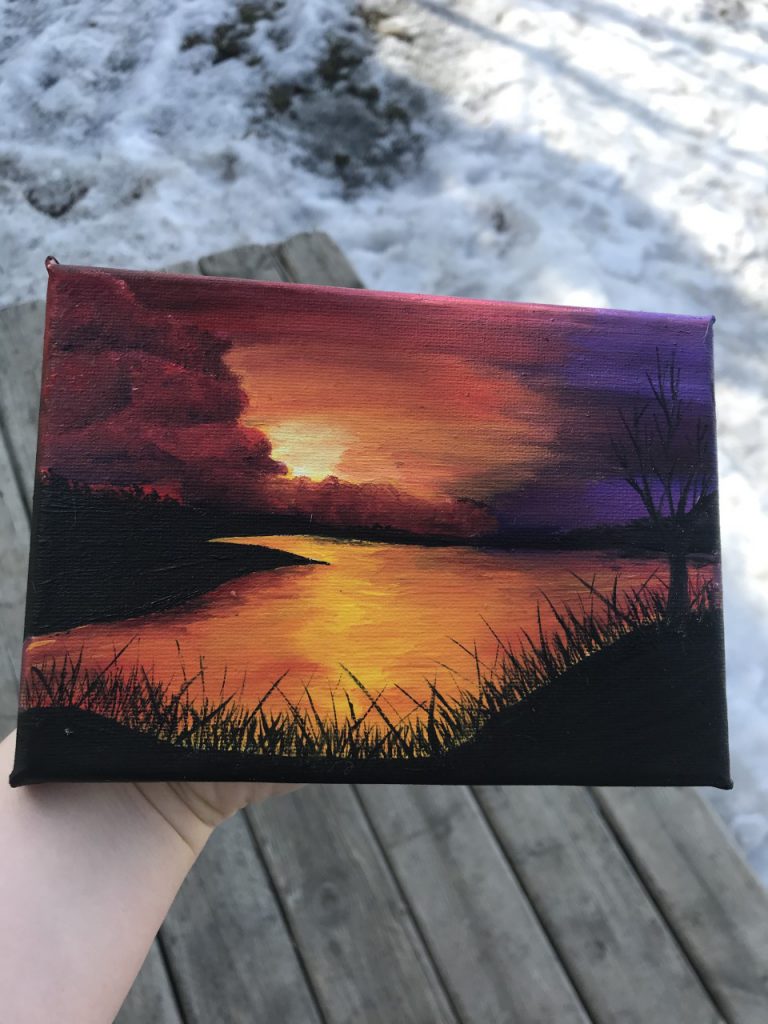 2019 Senior Drama Performance
The Waldheim Arts Department is proud to announce this year they will be performing their rendition of The Lion King. After last year's incredibly successful performance of The Wizard of Oz, the staff and students are buzzing with excitement.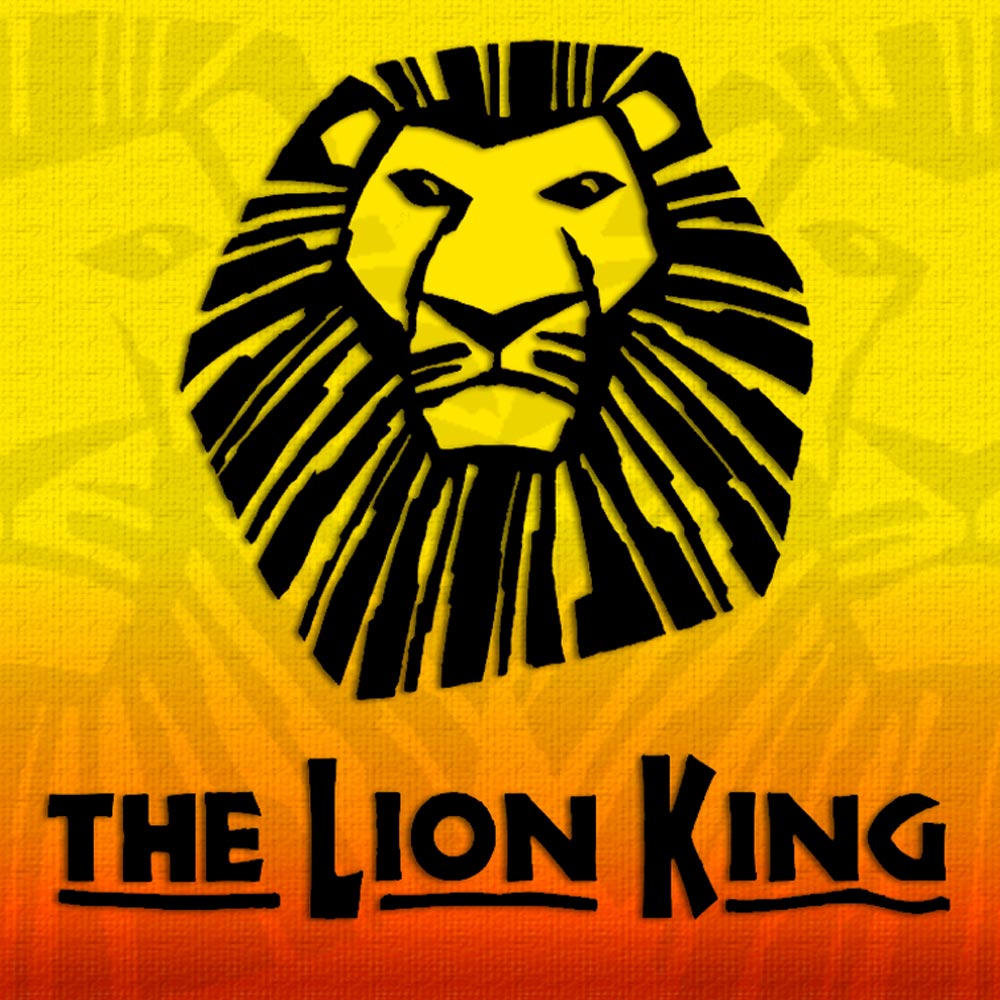 Click here to take a look at some of the amazing things happening in the shop!