Nobody knows your child like you! You love them and care for them, and when you send them our way, you want the best for them. At Waldheim School, we believe a strong connection between the school and the community is one way to serve your students.
Our evening meetings occur regularly through out the school year, and meetings are always open to parents and guardians who wish to attend. The meetings are focused on ways we can improve the lives of our students to help them enjoy their time at Waldheim School as we help to get them career or college ready.
2020-21 Committee:
Ryan Dueck, Darlene Krikau, Carrie Lalonde, Cindy Loewen, Melissa Kobylak, Whitney Gunn, Jenn Field, Ashten Heibert, Tamzyn Neufeld, Liz Schmidt.
New members for 2021-22: James VanderVeen, Erika Wiens, Mindy Neufeldt.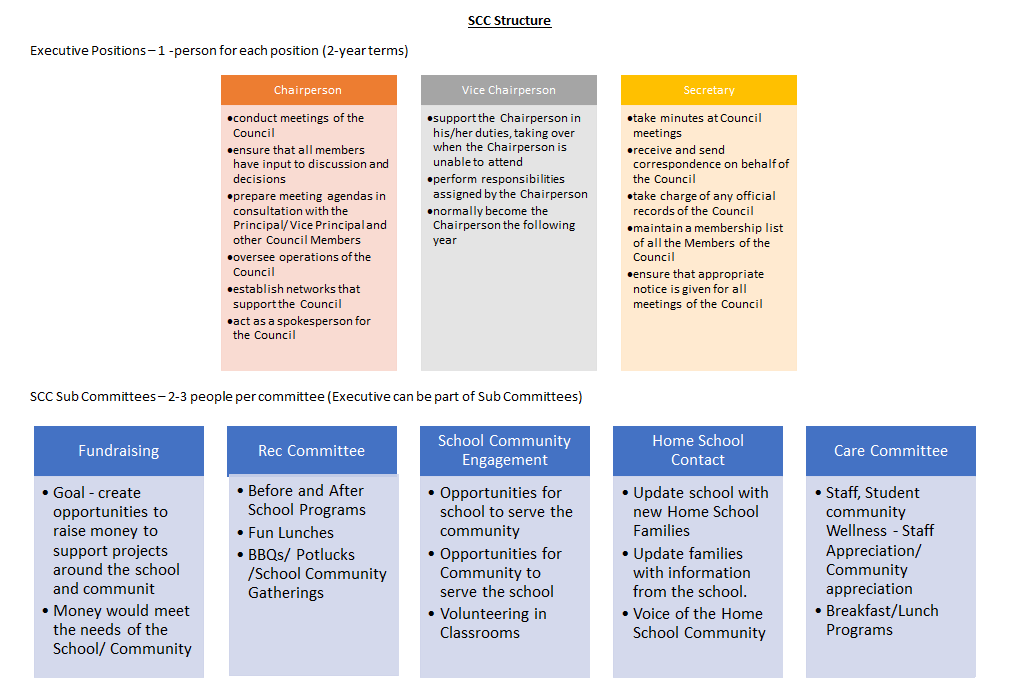 If you would like more information, please contact Michelle at (306) 945-2211