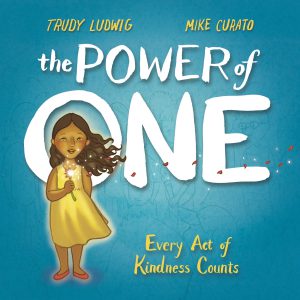 Traditions Elementary School SCC and École Warman Elementary School SCC are teaming together to put on a Family Literacy project!
Starting on November 2nd until November 15th, families can participate in a Story Walk at your leisure. Your family will get to read pages of a great book posted in the windows of local businesses. Questions sheets will be distributed by the school on Monday and should be returned to the school by November 16th. Here is a link to the questions.
A BIG thank you needs to go out to our SCC's for gathering the businesses and posting the pages. A BIG, BIG thank you to our local businesses for supporting our Story Walk.
*Please respect the customers and other readers as you maintain your distance while reading the pages.
We hope you enjoy the story together!
All families who participate in the story walk have a chance to win a great prize by filling out the question sheet!!