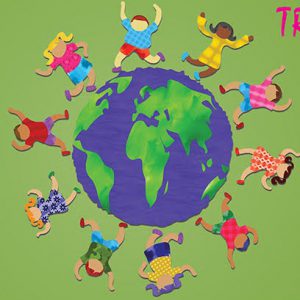 The government of Saskatchewan has proclaimed 
January 27th 
as 
Family Literacy Day 
and the week of 
January 24th to 30th 
as 
Family Literacy Week.  
The theme this year is:  Travel the World Together!  
It is so fun to curl up with a family member, and "travel" to a different land or place while exploring a love of reading and learning together!! 
Enjoy our Family Reading BINGO activity card together and bring it back February 1, 2021 to put your name in for a draw where you get to choose a book to order!! Bingo Cards will be sent home with your child shortly…they are also attached below if you would like to get started on your reading adventures!