1. Reminder there is NO SCHOOL tomorrow, September 30th for National Truth and Reconciliation day.

2. Urban bus stop times are being updated and will be in effect starting Monday October 4.  Please visit www.spiritsd.ca/buses/ after 6 pm on Friday to view any changes.

3. Student-led conferences will be October 19th and 20th. They will be held virtually. More information to come. 

4. Be sure to "like" Warman Community Middle School SCC on Facebook.  This is another great way to keep up to date with what's happening around the school!

5. We also have school clothing available for purchase at the school. Please see below for pictures and pricing. First come, first serve.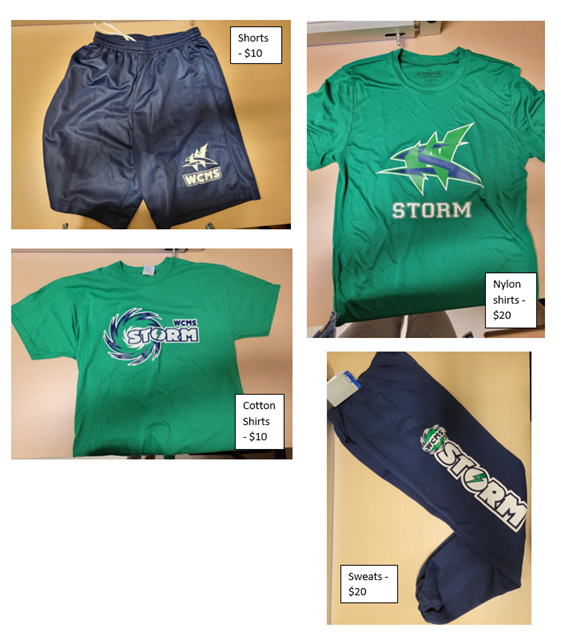 210 total views, 1 views today