We will be on Day A for Monday.
Well we got through the week and it was great to see the smiles and hear the excitement in the school again. After being at school the previous week with the halls empty whilst the staff was busy working, just is not the same…..
Have a great weekend and see everyone on Monday!
We are using an online service this year as well. Please have orders in by August 10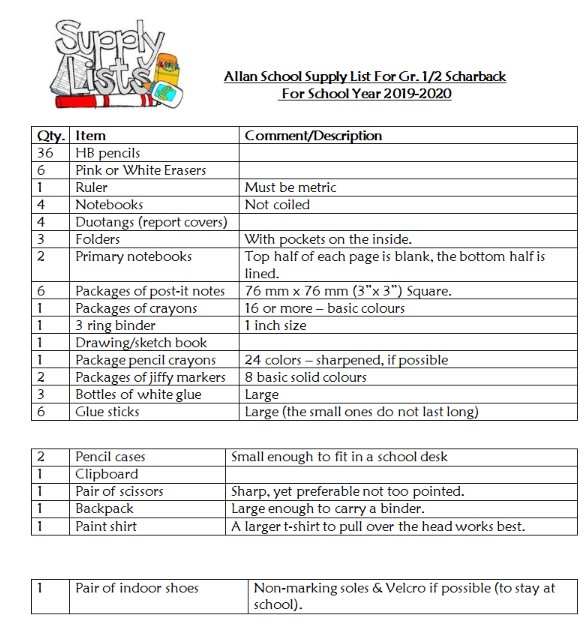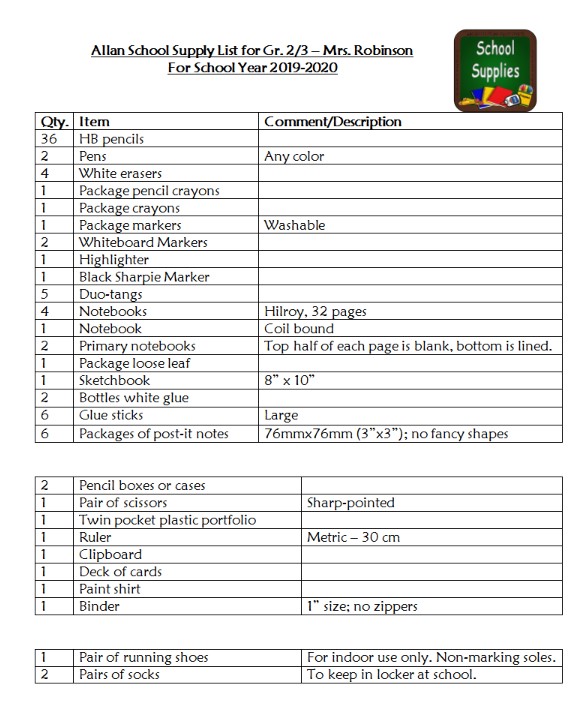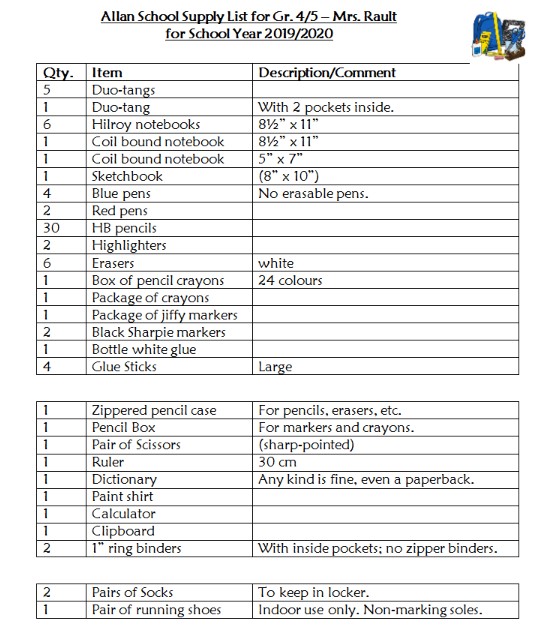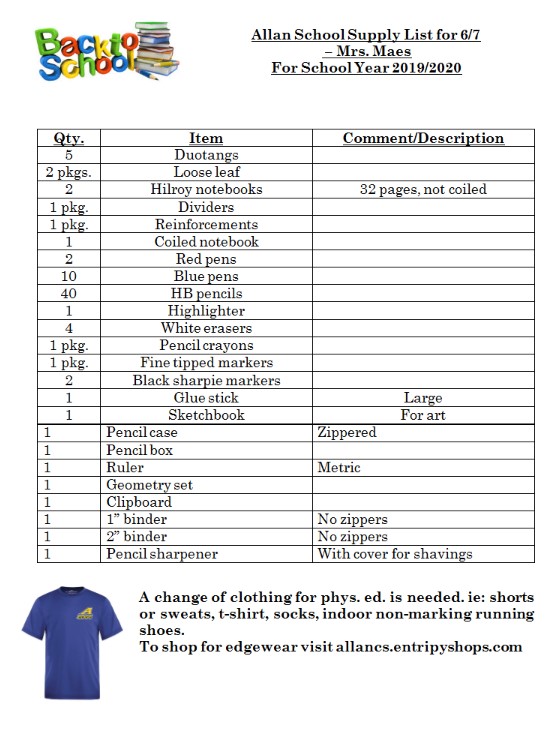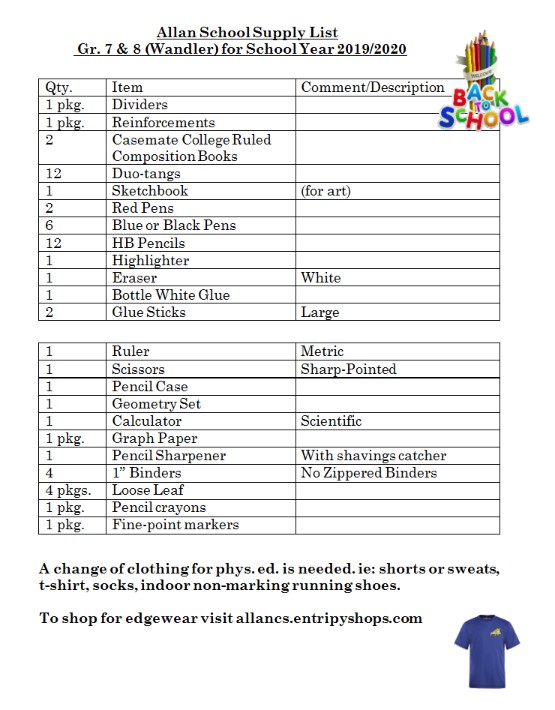 See everyone on Tuesday, May 21 Day A
Once again Allan Composite School will be celebrating our grade 12s graduating.
Exercises start at 7 pm in the Gym. Everyone welcome!