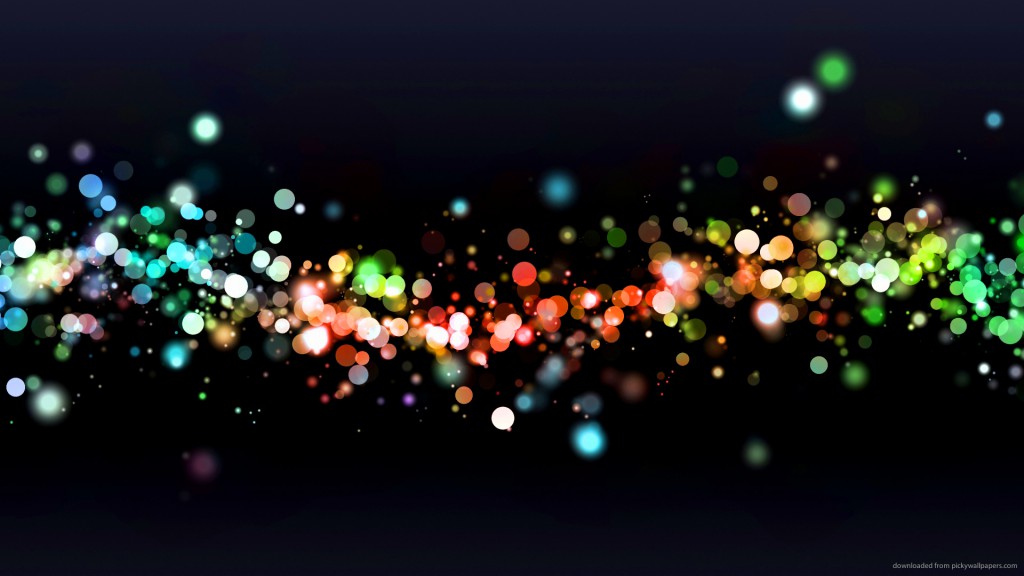 As we look ahead to what can be classified as a long short week, we need to remember to keep our eye on what is important, and continue to support one another. Hopefully you are excited for parent/student/teacher conferences and the opportunity to sit beside your students as they share their growth with their parents. Every day you work tirelessly with your students and I hope you take some time Tuesday and Wednesday night to celebrate the great things going on in your rooms with the parents that come to visit you.
Thank you so much for the genuine feedback you gave me last week regarding On the Horizon.  Seven people responded to the survey, and each of you offered something that would make this blog better for you. Given that there is only so much I can write about, some weeks it will be a hit with you, while others might be a miss, that's just the nature of a blog. What I'm excited about is that you continue to read On the Horizon and look at the links that may be beneficial to you.
This week I'd like to talk about side by side learning and the great things that have been occurring inside and outside of Hepburn School. Have a look at the pictures below and see what they make you think about. Is there side by side learning occurring at Hepburn School? Can you see evidence of student engagement with the grade 1's? Do Ruth's grade 8's seem be involved in learning together? Next time you are in the staff room with them, ask them about these activities, and share some of the great things you are doing too!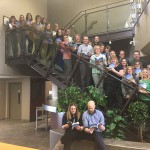 There is a bonus picture this week too, and it is evidence of adult learning. Jamie was at division office on Thursday for a learning facilitator meeting, and while they were there she received a copy of the book the LFs and some PSSD administrators put together earlier this year. We are so lucky to have Jamie in this role. Her dedication and commitment to adult and student learning is helping bring MPSC alive in our school.
Looking at all that side by side learning is very exciting! Here in learning link 1 the author writes about the importance of side by side learning between peers to help build engagement, something we continue to strive towards. In learning link 2 there are some resources for successful parent/teacher conferences. Do you think of these visits as an opportunity for side by side learning? What would you want to know if you were the parent of a child in your room? Finally, learning link 3 is a blog that discusses flexible seating in classrooms. I had sent this link earlier in the week, but for some reason it didn't work.  Hopefully this one works better this time 🙂
On to what lies ahead in this busy week.
Monday:
SRC/gr. 8 pep rallies to kick off Random Act of Kindness Week
Ryan & gr. 12's gone all day to fundraise
Staff meeting 3:00
Tuesday:
Parent/teacher conferences tonight
Wednesday:
Grade 7 bake sale
Ron gone (am) Admin Planning Meeting
Second evening of parent/teacher conferences
Thursday:
Last day of school before Easter break
Friday:
         First day of well deserved Easter break.
Create a great week everyone!
198 total views, 1 views today