May 23rd – 27th
Posted On May 22, 2016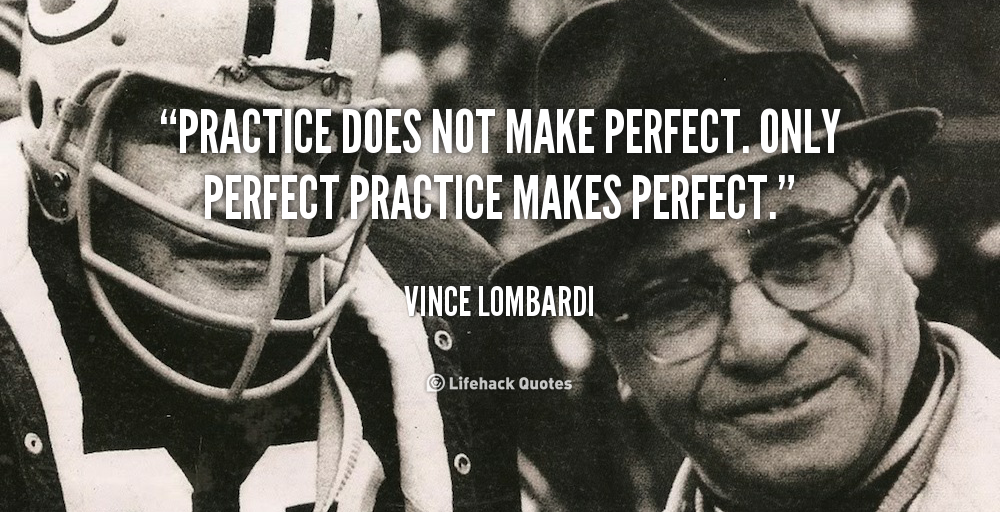 What a nice long weekend, with one day to go! Hopefully you do not read this until Monday night or Tuesday morning. I hope you were able to get the work done you needed to on Friday, those prep days sure help, especially when we are heading down the home stretch.
With students attempting to best their best in track and field, I've been thinking a lot about excellence lately, and how this applies not only to athletics but to academics as well. If you think about how motivated athletes are to be the best in their event, think about all the preparation they put in leading up to the big event. Competitors will practice tirelessly with no possibility of a ribbon or trophy at the practice all in the hope that they will be the best they can be when it counts. How can we help our students adopt this attitude when it comes to their studies? It is my belief that all students want to be successful, and if there is the likelihood that they will be successful they will work towards it.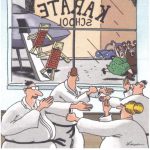 Imagine this scenario:
A track athlete spends weeks practicing for the 80 meter hurdles event. This student works with coaches who bring in experts who can demonstrate certain skills and techniques to help the athlete be the absolute best they can be. The student then practices, day after day, keeping in mind what the expert had shown them. They listen to their coach who not only encourages, but who gets out of the way and offers advice when needed. The student feels they are ready for the big event. The night before they get a great sleep, then wake up to have a healthy breakfast and head to the track. They arrive at their event and this is where the surprise shows up, all of a sudden the hurdles are at different heights and spaced in unusual ways. The event that was supposed to be an 80 meter event is now 120 meters. The student lines up and runs the race, doing alright, but struggling along the way. The event did not mimic the practice.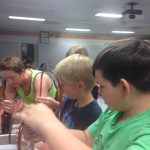 Now, ask yourself this, do we do this to our students? Do our assessments (big events) match the practice work? Do we allow them to learn and push themselves without fear of failure leading up to the assessment? Just some thoughts as we head into the season of final assessments.
Learning Link 1 is a very interesting article that talks about ipsative assessment, or grading personal bests. As I was reading, I was wondering how I could make this work with the grade 8 math students I am teaching algebra to in June. This form of assessment is very reflective of athletic training or video game playing, but would it work in your classroom? Have a read, I'd love to hear your thoughts.
The second Learning Link is one that comes from Vicki Davis (@coolcatteacher), in it she shares, "5 fantastic, fast, formative assessment tools". One of the tools is Plickers, and as you know this is something Leah and Ruth use frequently in their classes. It's always so nice to see some of the things we are doing supported by the latest educational talk. Take a look at the article and see what catches your eye…who knows, maybe you will try something, love it, and share it at a staff meeting.
In Learning Link 3, Dylan Wiliam talks about the importance of task specific feedback versus praise when it comes to moving student learning forward. Early in the video he states that giving praise has little to no positive impact on student learning, and may at times be detrimental, or have a negative effect. He says if we are just going to give praise (i.e. Bruce, this was your best blog post in the past 3 weeks) we'd be better off giving no feedback at all. What do you think? Is there a place for praising student effort? I'd love to hear your thoughts after you watch the video.
---
Here is a look at the week ahead:
Monday:
Tuesday:
Wednesday:
Thursday:
Joel Jeschke visit (Life Trans 20/30, Music)
Grade 7 trip to Moose Jaw
Grade 9 science fair
Friday:
Sr. Track & Field Districts (Jesse, Bruce gone)
Subway Lunch
As always, create a great week!
195 total views, 1 views today