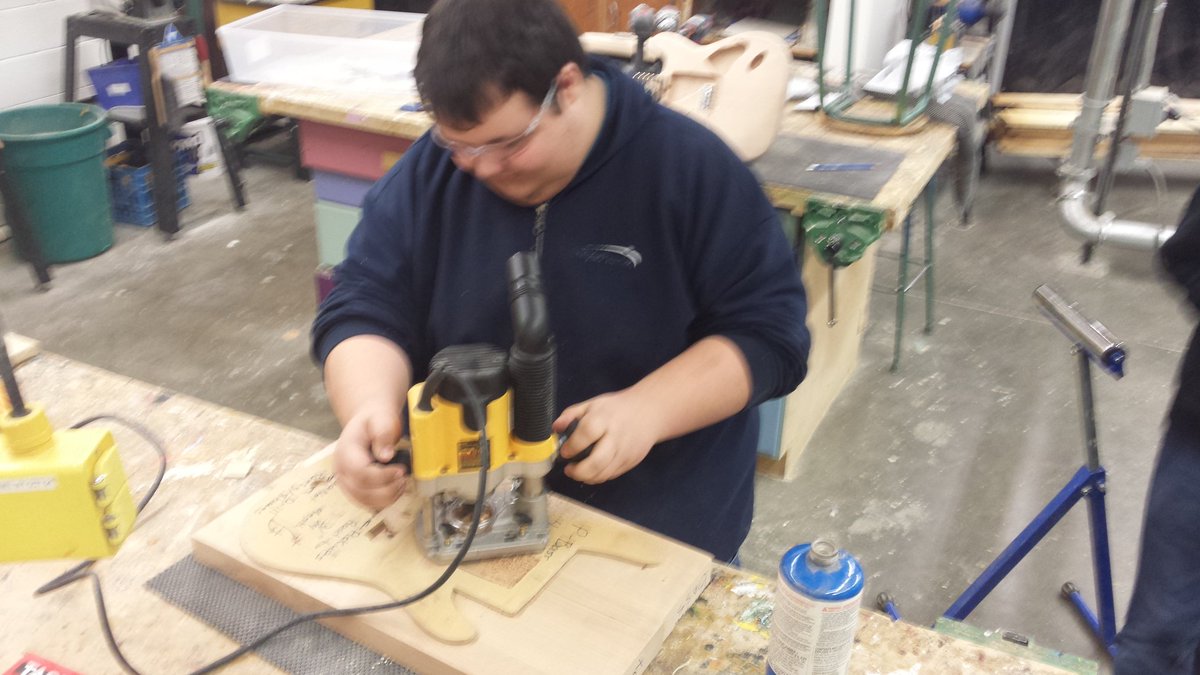 Sunday morning greeted us with a fresh blanket of snow, and a reminder that we aren't "out of the woods yet" as it relates to winter. The snow is actually quite timely as we will be handing out the ski trip information sheets on Monday, lucky coincidence I guess. Along with the changing weather in March comes another regular event, that being progress reports and parent/teacher conferences, which are just around the corner. We are asking for the grade 1 to 8 progress reports, with comments, to be submitted to the office no later than Friday, March 10th. This will give David and I plenty of time to read over the reports which serves multiple purposes:
we get to know the students better
we get a greater insight into how you see your students as learners
we have a chance to offer feedback
we are able to catch any typpos typos that might sneak through
When you are crafting your progress report comments, please consider the following approach:
What evidence do you have that the student has achieved the outcomes you have laid out
What is something you would like the student to work on (academic focus) during the next reporting period
How will you work with the student towards achieving point 2
Progress reports and parent/teacher conferences cause me to reflect on the work David and I have been doing around classroom visits and reflective feedback during the month of February. David and I have had many conversations sharing our struggles as we are trying to develop our skills as they relate to asking you questions to help move your learning forward. As we reflect together there are several things that are clear:
we are recognizing things we need to work on (i.e. how to ask an open ended question that honors what it is you are wanting us to look at)
we are taking time to work together on this
we are blessed with a tremendous staff that is patient and willing to learn with us
we are blessed to be inheriting a collaborative culture that Chris and Reg created
we are having fun! I can't count how many times we've laughed at ourselves and caught ourselves on the cusp of tears due to the amazing things happening at Waldheim School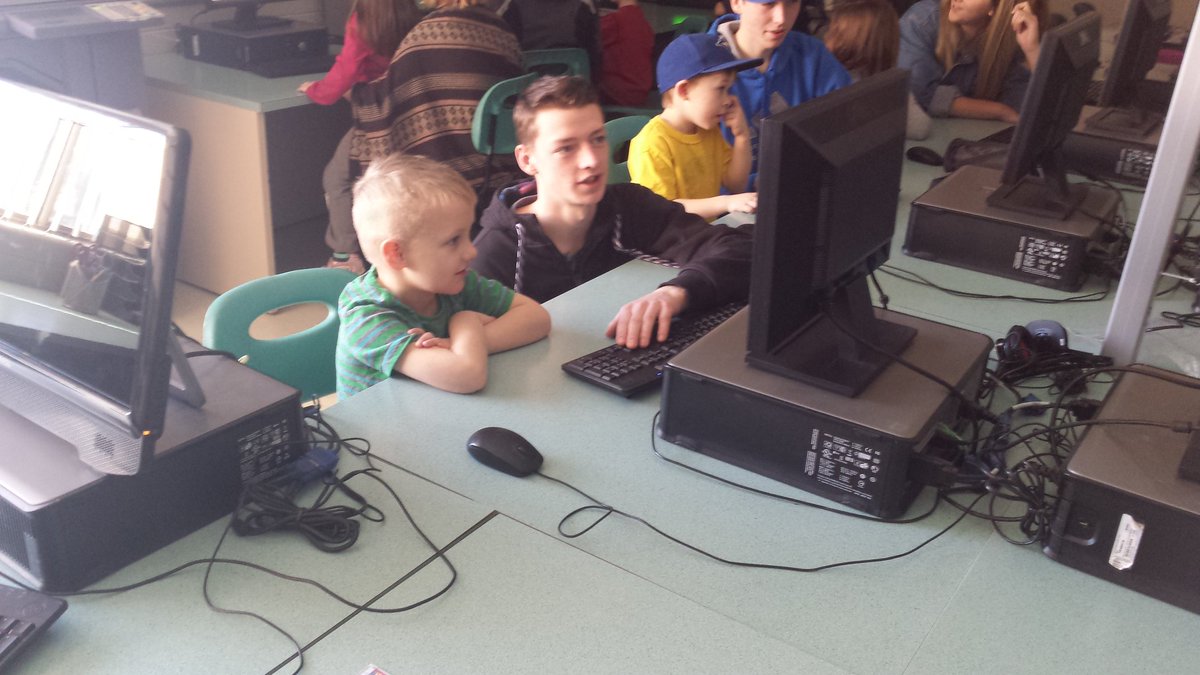 This week's Learning Link is an article from Nicholas Provenzano (@thenerdyteacher) and it is focused on how teachers reflect. He shares four approaches he takes, some are unique (VLOGs), some are downright scary (asking kids for feedback), but all of them caused me to think about how I reflected as a teacher and how I reflect as an administrator. One of my favorite ways is to send out a quick tweet, but for deeper reflection, I often turn to my mentor. I will share celebrations and struggles with her, and she has an amazing knack for asking the right questions to move my thinking forward. I'd love to hear how you reflect.
Here is was lies ahead this week:
Monday
Staff meeting 3:15 in home ec lab
Tuesday
Wednesday
Karen Campbell here to work with Brittney & Trace
Thursday
Brenda off to Rosthern to shadow their SERT for the morning
Friday
1 – 8 reports & comments due to the office
Geography 20 $10 city trip (curious? Talk to David, it's a cool idea!)
Subway lunch
394 total views, 1 views today