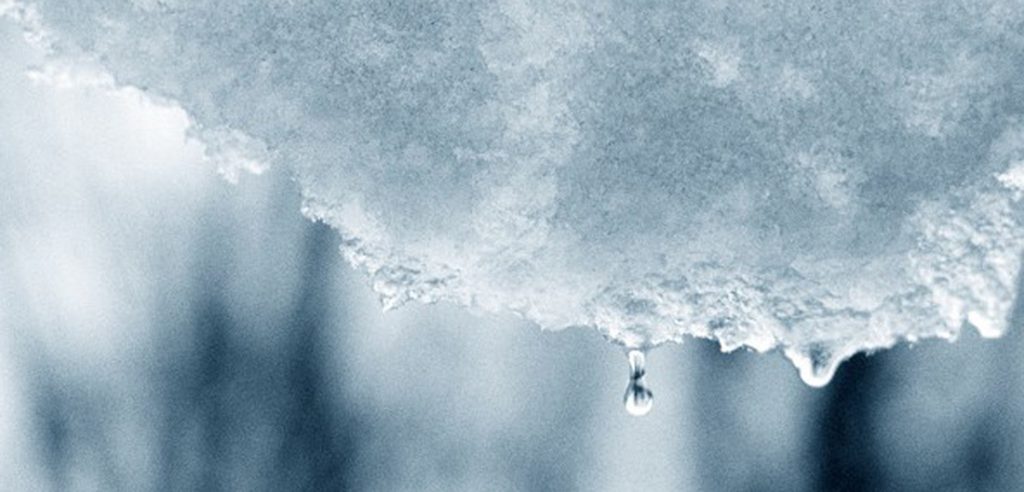 Last week Brittney and Amy hosted a Read-a-thon for the students in their classes, and the result of opening the doors and inviting the community in created an incredible buzz in their wing of the building. As I walked around, there were kids with parents and grandparents sitting side-by-side enjoying a good book. They were on the couches, at tables, on the floor, in the hallways, they were everywhere! And while the group was free to move about as they wanted, it was not chaos, rather it was a relaxed atmosphere where kids and adults were fully engaged in the activity. As I watched, I wondered: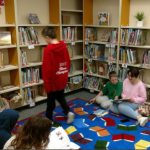 what are the parents learning about their kids as readers?
what are the kids learning about their parents as learners?
what are Brittney and Amy learning about their students as they strive to meet the goal of developing a deep understanding of every student in their class?
what are other teachers in the building learning about risk taking?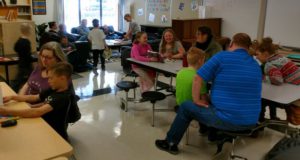 This week we have another opportunity to invite our families into the school as we open our doors for our parent/student/teacher conferences. When I think about the way we have typically conducted these conferences, I wonder  if there are more opportunities for #Innovation as my friend George Corous (@gcouros) would ask. Do these conferences need to be a time for parents to sit and hear from you, or is there an opportunity for more side-by-side-by-side learning to occur? One such innovation that we will see is in how Leah is going set up learning stations for the parents, basing these on her students' #GeniusHour creations. What she is doing is taking the typical parent/teacher interview and flipping it on it's ear, allowing the students to lead the conversation through a celebration of their work. Another unique approach to sharing student learning that I've seen is how Sharlene has used #FreshGrade to showcase the work her students are doing as readers, as writers, as mathematicians, as wonderers.  This article may offer you more ideas or things to try for your time together with parents. As you prepare for Wednesday and Thursday, I'd invite you think about:
evidence…how do you know your students as learners, and how can you share this with their parents?
voice…will you drive the discussion, or will you facilitate a discussion between parent(s) and student?
goal…how can the time we are sharing be as valuable as possible to the success of each learner?
feedback…how will

you

know if the parent(s) have a deeper understanding of their child as a learner?
Here's what lies ahead this week:
Monday:
staff meeting, an opportunity to learn alongside Katharine, Marla, and Cara
classroom visits: what does side-by-side learning look like, sound like?
Tuesday:
classroom visits: what does side-by-side learning look like, sound like?
Wednesday:
classroom visits: what does side-by-side learning look like, sound like?
P/T Conferences (supper provided)
Thursday:
grade 6 basketball tournaments (girls to Stobart with Jesse, boys hosting here with Bruce)
P/T Conferences (supper provided)
Friday:
278 total views, 1 views today