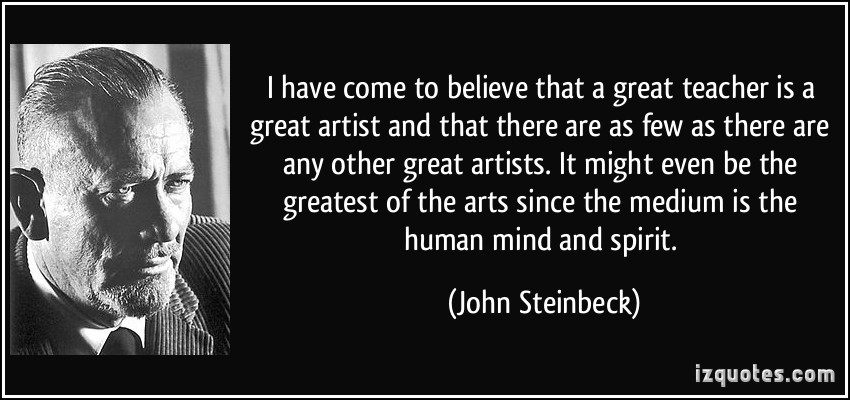 I remember a song, way back in 1984, by an R & B artist with a fun, yet, soulful voice. Her name, Chaka Khan, seemed so unique to a 15-year-old, sheltered, Saskatchewan boy. The song, called, I Feel for You, hooked me immediately, and I recall trying some of my favourite break-dancing moves to it with my buddies. We had a lot of time on our hands back in those days (it's just a shame we didn't have much rhythm). That song has always held a spot on my personal top 100 songs of all time, partly because of the infectious beat and fun lyrics, but mostly because of how it takes my mind back to a carefree time of my life.
Fast forward to 2019 and a 50-year old me, still without rhythm, driving along the highway in our families white minivan. On the radio comes a song that is new to me. It has a funky beat that has me tapping out a tune on the steering wheel and bobbing my head as I cruised along. "What the heck is this?" I said out loud, almost expecting the DJ to answer me. The song faded and the voice on the radio began telling the story of the singer's return after an absence of over a decade. Chaka Khan was back! Her latest song, Like Sugar, hooked me in the same way that I Feel for You did 35 years earlier. The new song opens uniquely, just like the old one did, and within seconds you are hearing her magical voice. It's a familiar sound but updated. The song could have lived in 1984 alongside her other hits, but it is just as comfortable today.  
I believe that great music is not bound to any particular era, nor is it explicitly tied to a single genre. Whether it's Billy Stewart singing Summertime in 1965, Dwight Yoakam covering Suspicious Minds in 1992, or Taylor Swift's new song, Lover, great music will continue to captivate us.
So too does excellent teaching! I was fortunate to get to hang out at Leask School today as part of our annual site visits that our administrative team does every year. While I was there, I saw and heard some fantastic things from the staff and students. It was a frigid December day on the prairies, but the school's warmth made our visit special. As we popped into various rooms, it was evident that there was a common thread in the building. The kids were the ones doing the work, and ultimately, the learning. They were engaged in discussing the parts of stories, looking for themes, discussing scientific problems, and preparing meals for their peers. Every room looked different as flexible seating was the approach to their classroom design. In every lesson, there was a lot of side-by-side learning going on, both teacher-student and student-student collaboration. Much of this is evidence of the changing landscape of teaching and learning in our division. It speaks to the shift from a teacher-centred approach to education to a student-centred approach. It is exciting to see this evolution and the impact it is having on our learners, both young and old.
I noticed a lot of the 'new', but there was also a lot of the 'traditional' as well, and I believe that's a good thing. When I was young, relationships with our teachers were important, and they still are. I saw a lot of evidence of strong relationships, from fist bumps to high fives, to pats on the back. Clear, attainable learning goals were important when I was in school, and they still are. I saw a lot of evidence of clear, attainable learning goals, from I Can… statements to teacher modelling, it was all there. As we were preparing to leave Leask School, a fellow principal and I were commenting on the strong relationships we had seen in the building. This colleague of mine is in the twilight of his career, and it made me smile when he said, "you know Bruce, I've been doing this for over 30 years, and I still believe it all comes down to relationships."
I agree with him. Teaching and learning continue to evolve for the better. There will be common threads connecting the great educators of the past to those of today and beyond. And as Chaka Khan says, that's sweet!
What do YOU think? 
What are some of the most important qualities of great teaching that will endure?
Who were the most influential teachers in your life? What made them special?
What are some of the best changes that have occurred in education?
What needs to continue to evolve?
310 total views, 1 views today