Art
Painting with ICE!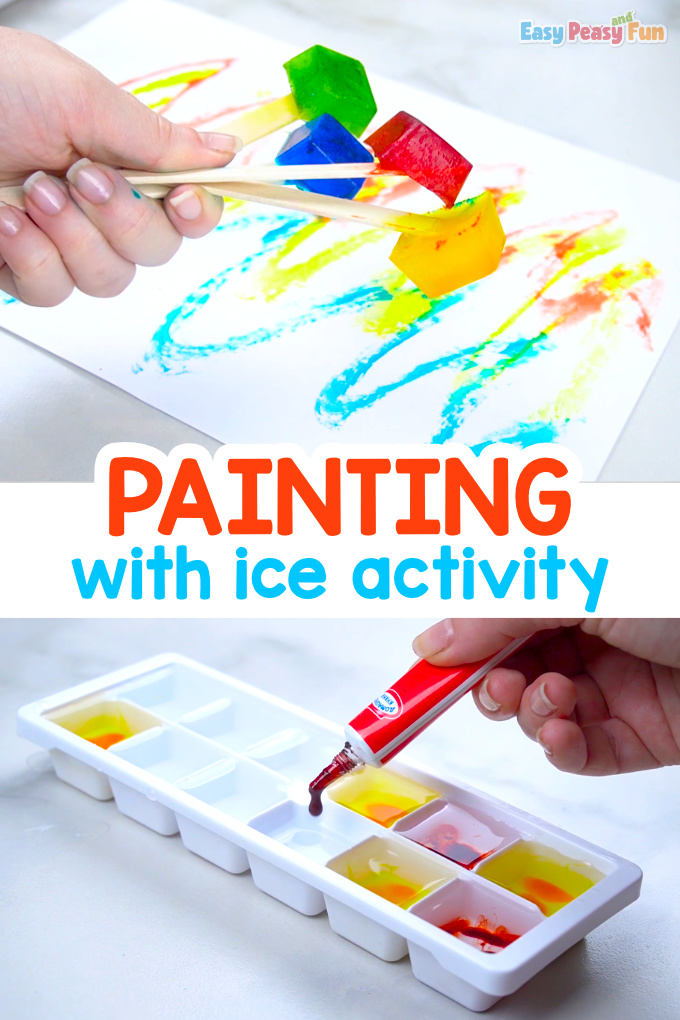 The Very Hungry Caterpillar
Make a 3D Water Lily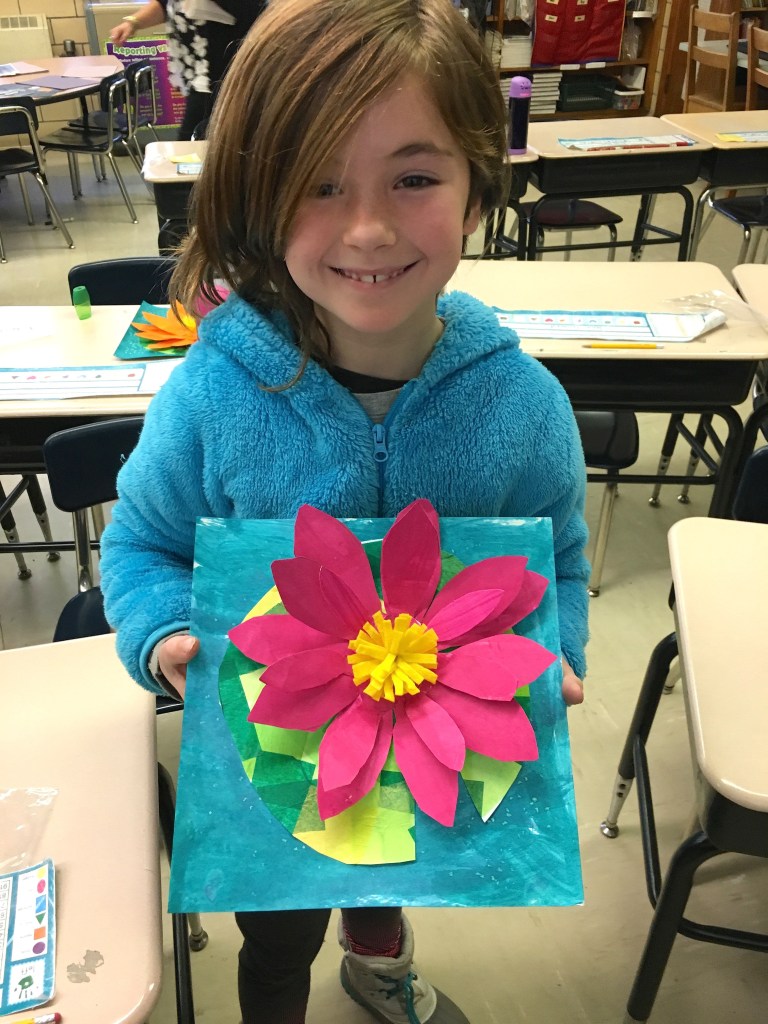 Stained Glass Window Pics
How to draw an owl
Make an Origami Paper Tulip in honour of Liberation Day in the Netherlands!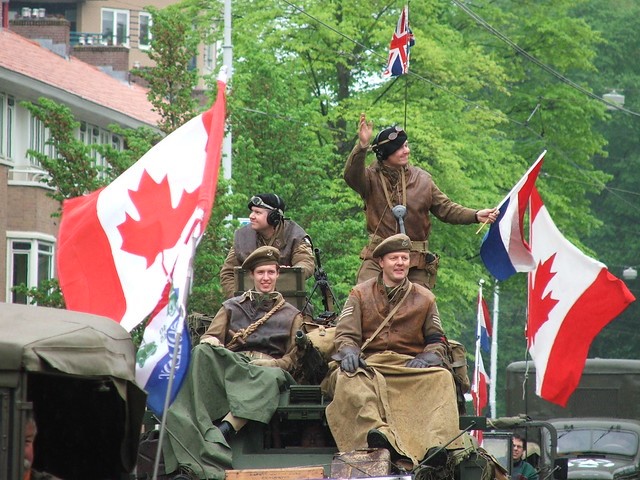 Make an origami eyeball!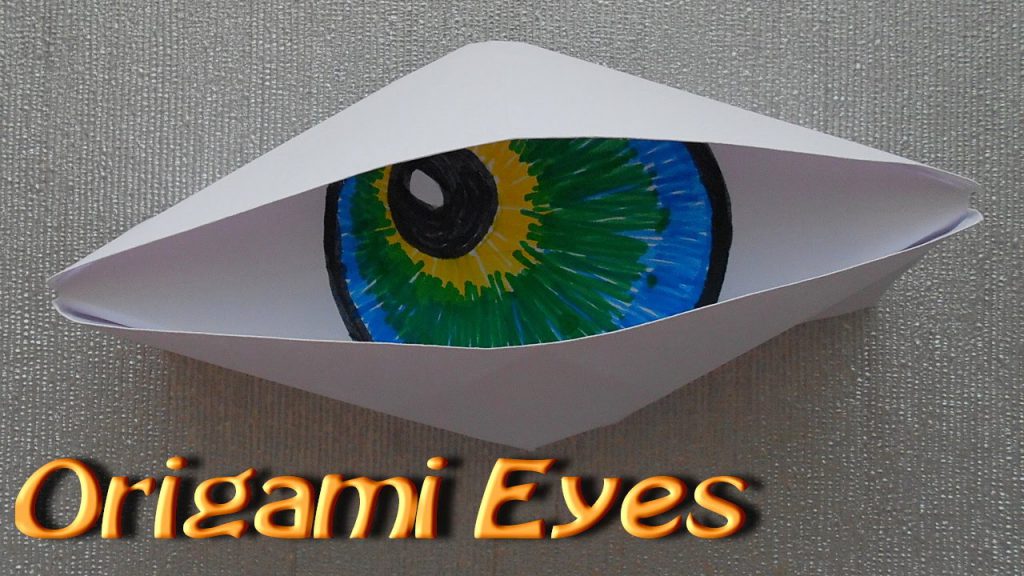 Crayola Arts & Crafts
Earth Day Handprint Craft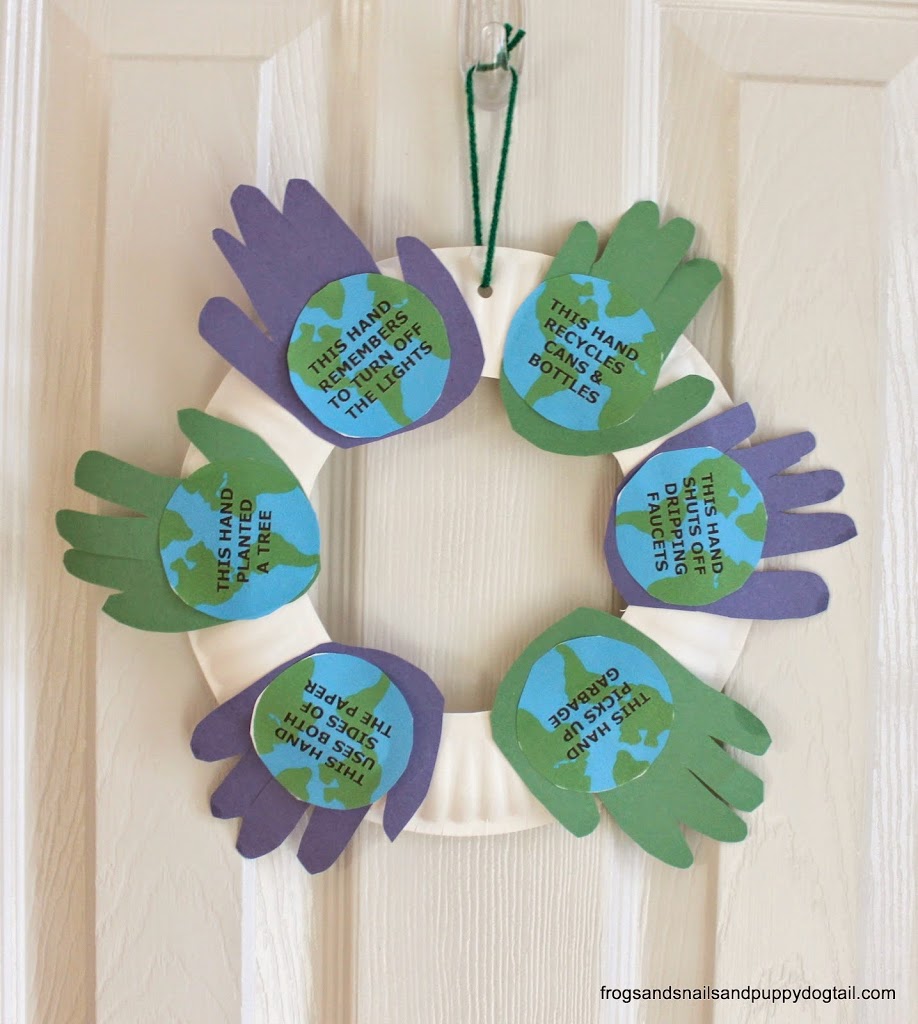 Things to do with a cereal box!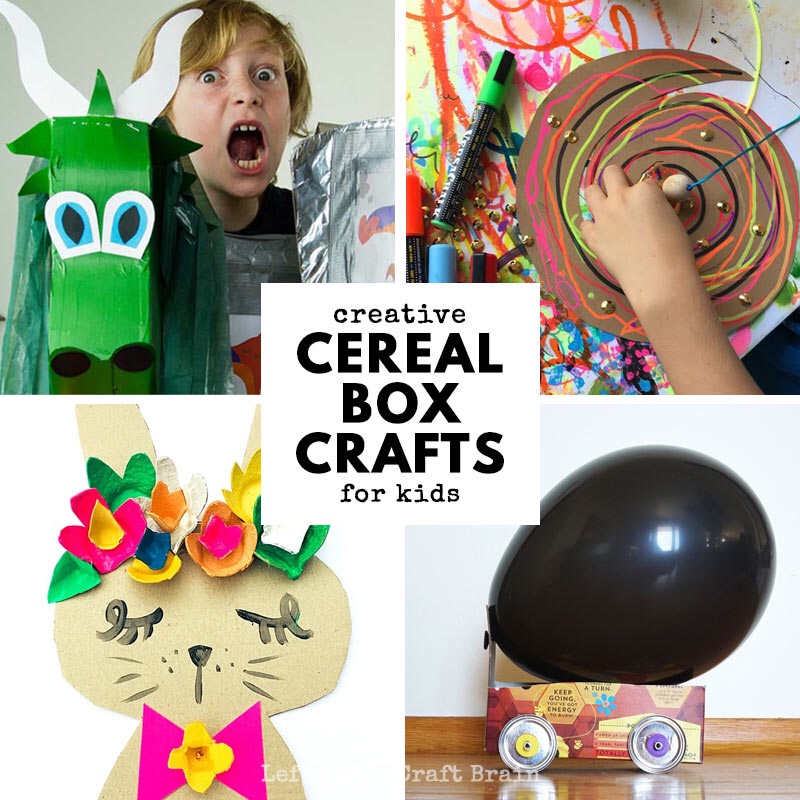 Easter Crafts!
Wash Cloth Bunny
Print Making with LEGO!