Science
Make your own Calm Down Glitter Jar!
Let's Do Some Experiments!
EGG DROP!!!!
Build a house for the Three Little Pigs!
Make a LEGO marble run!
Make a structure you can eat!
Make a Catapult!
Let's Learn About Sea Turtles!
Make a balloon powered vehicle with Lego!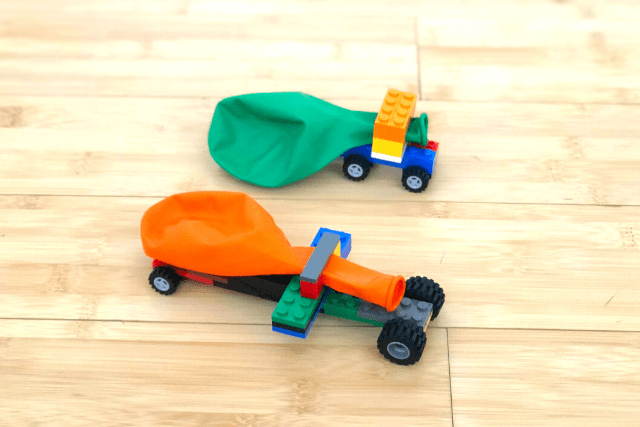 It's Earth Day with Mercer Mayer!
Try some Eggciting Experiments!
How about a trip to the Calgary Zoo?