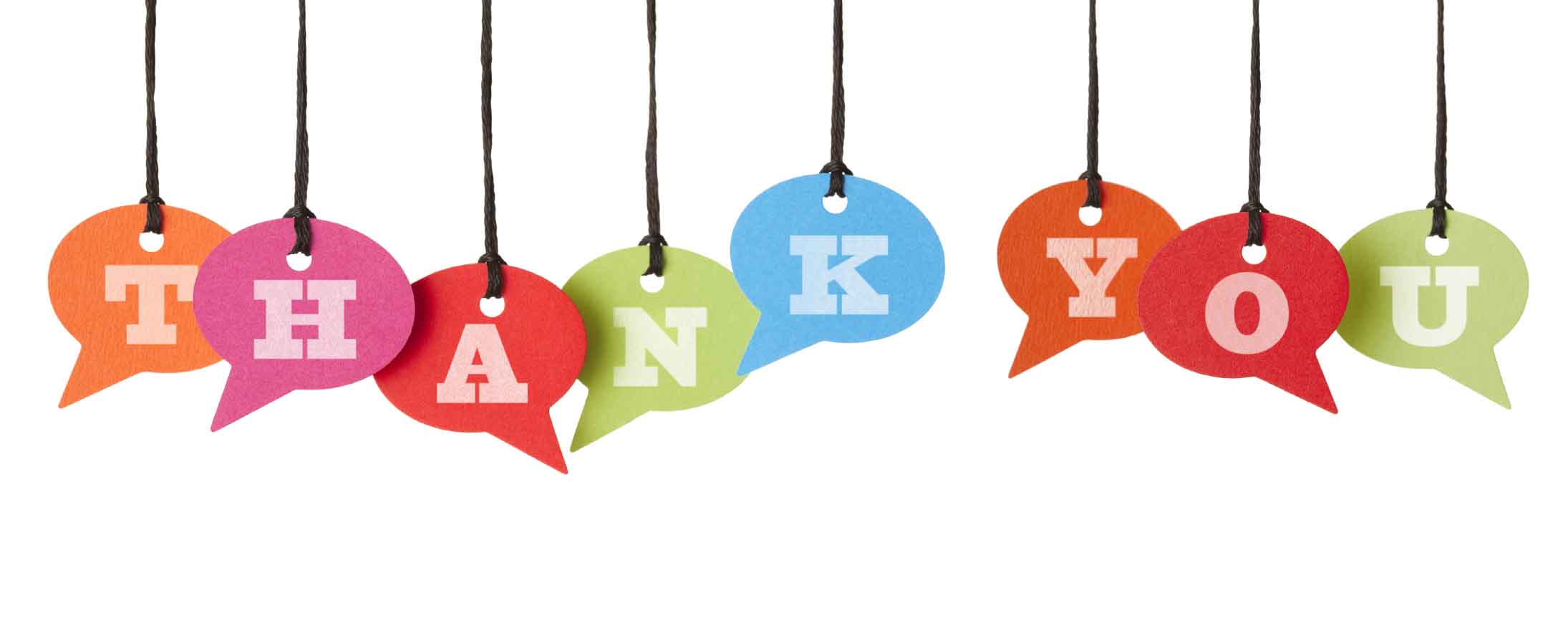 It has been another great year at Hepburn School and we are at that time when we wrap things up for a well deserved summer break. This will be a very busy week but I'd invite you to all take a moment to savor what it is we have here in Hepburn. Our little community has a great heart and too often I found myself looking past the great things that were happening right in front of me as I turned my focus on other things.
This is my final On the Horizon and I'd like to take a moment to thank you all for four great years. There has been a lot of laughter, heaps of learning, more than a few tears, and yes even some not so fun conversations. I am very excited for the opportunities that lie ahead for me, but as I leave I know it will be with a heavy heart, you have all helped me grow as a leader, a teacher, and most importantly as a person.
Jamie: you always welcomed me into the Kindergarten class with a smile and never batted an eye when I joined the kids on the carpet or at their table. Your leadership in the LF role helped me grow as an administrator, thank you Jamie!
Barb: whenever I came into your classroom I always marveled at how "on task" your kids were and how eager they were to share their learning with me. That love of learning can either be fostered or extinguished and you have been a shining star for all of those children. Thank you for reminding me of the importance of a calm, quiet word, thank you Barb.
Corey: it's never easy being the only male in the elementary end, but you managed to keep all of those women on task (see I can say these things, I'm leaving). I always loved coming to see what your kids were up to or to watch and listen to you read to your students from your big, comfy chair. You have a calm, gentle way about you that I truly appreciated. Thank you Corey!
Cara: this year you inherited a classroom filled with energetic students that were so full of wonder and excitement that sometimes it was tough to keep their feet on the ground. Not only did you do an amazing job with your students, you showed tremendous leadership in the area of literacy through your use of the Reader's Workshop. I loved coming into your class because those little critters always had something to share with me. Thank you Cara!
Taryn: moving to a new school is always scary because there is always the unknown factor. You were the only teacher I knew before I came over from Langham, and since day one you have always "had my back". You have that special gift that can't be taught, and whenever I saw you interact with students from K to 12 I was always reminded of why we are doing this, it's about the kids! Thank you Taryn!
Ami: as our who has more kids competition continued through the years our time together was interrupted by maternity leaves. What I admire about you Ami is your desire to do things right the first time, each time and do them right for the right reason, because it's best for the kids. I am going to miss our talks in the office and your infectious energy. Thank you Ami!
Leah: similar to Ami, our relationship was also interrupted by maternity leaves, but over the years together I have learned one important thing about you Leah, you are a risk taker that loves learning! Your work with technology and genius hour has had a ripple effect in the school and your leadership has been so important in moving our school forward. Thank you Leah!
Jackie: like two Cheerios in a bowl of milk, like-minded people tend to find each other. Over the years at Hepburn School I have really enjoyed our conversations about student and adult learning and have really enjoyed how you challenged my thinking on a myriad of topics. One of your many gifts is your ability to always remain positive and it was always a great reminder for me of how I need to lead my life. Thank you Jackie!
Ruth: it took a semester of team teaching, but I think I figured out your secret to being a master teacher…treat it the way you treat parenting. Watching and listening to you reminded me of the importance of relationships and routines, especially when dealing with those grade 8's! You are a true professional and you expected me to be one as well, and you always brought the best out in me. Thank you Ruth!
Meredith: we only worked together for one year, but I really appreciated the learning that occurred whenever we had a chance to talk. Your leadership with the SRC reminded me of the importance of letting the kids take the lead. You had a way about with them that allowed them to flourish as the year went on. When I think of you I think of the importance of balance in a school, it is important for all students to have a voice. Thank you Meredith!
Jesse: your quirky sense of humor and your interest in the unique (go carting and dance, dance revolution to just name two) always made me smile. It was so obvious everyday how much you love kids and how excited you get when you see them learn. The board game club brought together a lot of kids who might otherwise not have hung out together. When I think of you I'm reminded of the importance of staying true to one's self. Thank you for that Jesse!
Renaye: I remember meeting you in the library at WCMS and knowing instantly you had that "it" that great teachers have. My intuition was not wrong as you proved over and over how important the students are to you and how you are willing to go above and beyond for them. What I'm taking from you is the reminder that students need and love to share their work with a broader audience. Thank you Renaye!
Kurt: from day one I knew that there was something special about you, and there had to be given that you taught at McClellan School in Young! I was in awe of your work with the students both in class and out and marveled at how well you kept those kids believing in themselves when even they thought it was impossible. Your dedication to your craft is inspiring and what I'm taking from you is that I need to keep learning something new every year! Thank you Kurt!
Ryan: the best interview I've ever sat through was when I got to meet you Ryan. When you walked into the conference room I wondered who let the new grade 11 student in, but after a couple minutes of chatting with you, you morphed into what I know you as today. You are a creative, inspiring, caring teacher who will stop at nothing to help your kids believe in themselves. You went from a new teacher to a good teacher to a great leader in a very short time and I'm so happy I was along for the ride. Thank you Ryan!
Sandi: my supervision partner! It seems like we spent more time together outside this year than I spent with Ron in his office. We had so many great conversations over the years, from our time together at University to our discussions about parenting, it's been great! I was so impressed with what you turned the elementary art program into this year and what I'm taking from you is the commitment to always do your best regardless of the situation that presents itself. Thank you Sandi!
Tania: our paths crossed a lot more this year and I am so grateful that they did. I learned so much from you about the world of Special Education and I know this will help me for the rest of my career. You have a quiet confidence about you and I always admired your leadership skills that you yourself likely don't even recognize. When I think of you I think of the way you always believed in the good in people, even when there were tough times. Thank you Tania!
Barb, Betty, Jen, Sheri, & Pam: there is not a medal big enough to give to you five for the tireless work you do with the kids who need it the most. All of you have a special gift that allows you to do your job with a smile on your face when most other people would be grinding their teeth to the gums and pulling their hair out. I believe part of this comes from working with Tania, and like her what I am taking from you 5 is the belief that everyone is worth it and that everyone deserves our best. Thank you Barb, Betty, Jen, Sheri & Pam!
Cory: I'm not sure if we've had more talks about parenting or maintenance over the years, but one thing is for sure, I've learned a lot from you Mr. J! You were never looking for accolades or pats on the back during my time, you just quietly went about your business. I'm going to miss our talks about life. I'm a better person for having met you. Thank you Cory!
Sandra: I'm not sure where to start with you Sandra. You have been my guide since day one and I was always able to count on you to make me look good. There is no one who has the pulse of the school like you do and without your support there is no way I could have ever done the work I needed to do. I'm so thankful for Facebook as it will give me the opportunity to continue watching Dax and grandma play. Thank you for everything Sandra!
Ron: a friend, a mentor, a colleague, a sounding board, an inspiration, a confidant. The list could go on as you have been many things to me over the years. I remember our first real opportunity to get to know each other on our leadership training in Hinton and I knew then there was something "special" about you. There are so many things I could thank you for, you gave me an opportunity in the spring of 2012 when you took a chance on me saying "yes" to my appointment as VP. Since then you have given me the room to grow as a leader and I truly appreciate that and everything else you have provided me. We haven't always agreed, and I think that's a testament to our relationship. I will be forever grateful. Thank you Ron!
Well, there is not a lot more to say. I am a better person today than I was four years ago and you all had a hand in that. I will miss you all dearly but am so glad the world of education is a small one as I am sure our paths will cross numerous times.
Keep creating great weeks, one day at a time!
Bruce.
201 total views, 1 views today