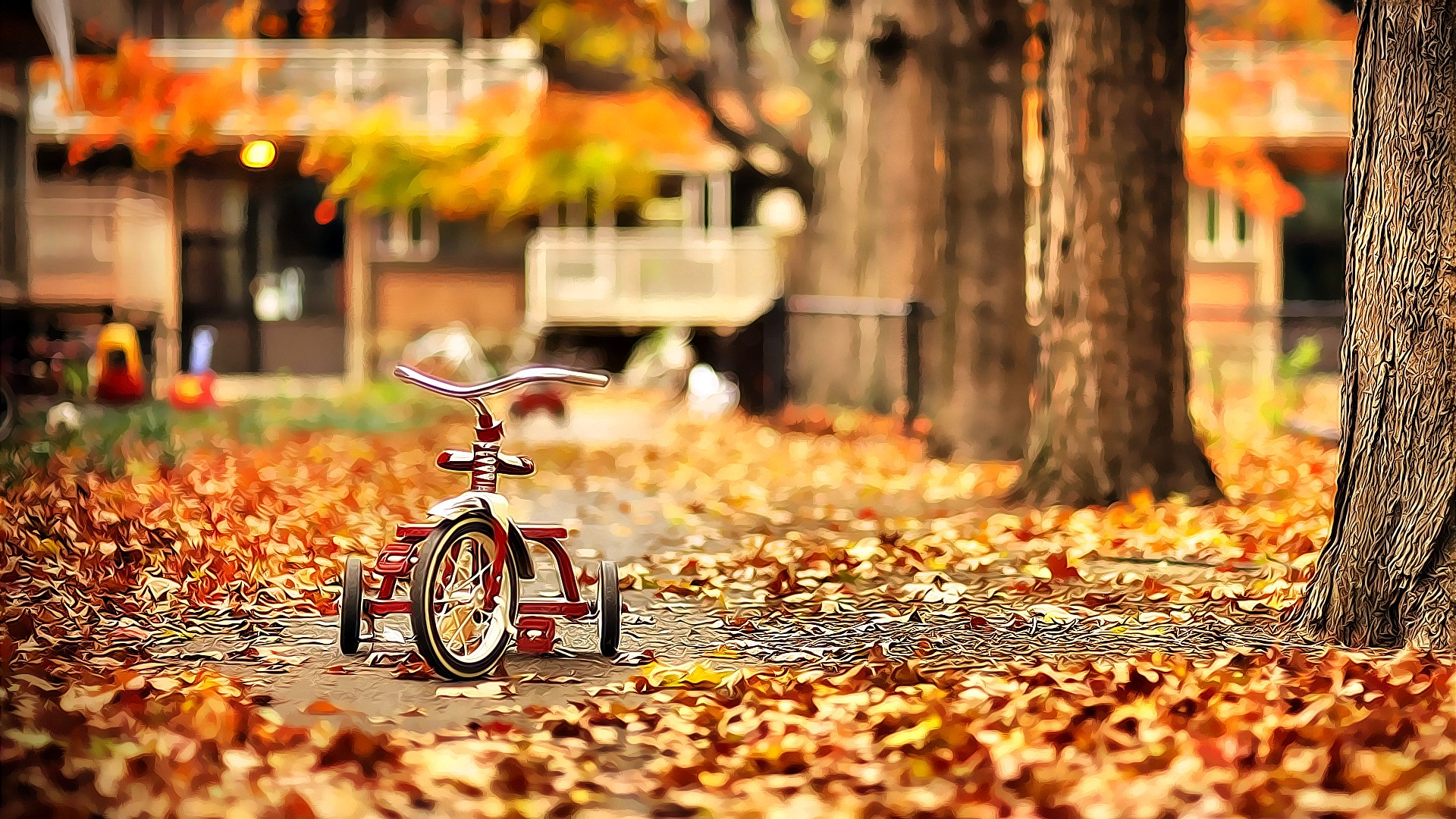 Hard to believe we are heading towards our Thanksgiving weekend, but such is the reality of a busy school, time certainly flies. We had a nice weekend here, Krista worked Saturday and Sunday, so I took advantage of some alone time with the kids and went up to Waskesiu on Saturday. While it was a cool day, the kids loved the freedom they had as the playground was virtually their own. We had a nice picnic, tossed some rocks in the lake, played some soccer, and ended the day with a terrific pepperoni pizza at Pete's Terrace (our favorite restaurant there).
I had a great conversation with Glen last week, and I hope he does not mind me sharing his story with all of you. Glen had noticed that his drafting students were at different ability levels (sound familiar?) and found that he was spending a lot of time trouble shooting during the class rather than learning side by side with the students. Glen decided he could go one of two ways with this dilemma, stay on the road he'd always travelled or take a risk and try the one less travelled. So, Glen set up his own type of recording system (you will have to ask him about the set up, it's a riot) and using his iPhone he created real time tutorials for his students. Now when they are "stuck" they can access these videos which frees Glen up to have learning conversations with the students. I could not help but think of those students who either do nothing or try to fake it when they encounter difficulties, and I thought of those kids because I was one of them. I hated asking for help, I thought it was a sign of weakness. Thank you Glen for making life easier for your students!
I share this example, not because it is so rare, but because it is yet another example of what the staff at Waldheim School are doing to ensure every student has the opportunity to be successful. Recently a superintendent gave me a book called The Power or Branding: Telling Your School's Story and as I read it I was thinking about our story. Even though you have all made me feel extremely welcome I am still learning about the culture of Waldheim School. What I am seeing, hearing, and feeling is:
all kids matter
we work as a team to solve problems or at least find a path that we feel will lead to a better learning experience for our kids
No and we can't are not really words we use, we believe in "can ifs…"
lessons are tailored to meet the needs of our students in a way that creates relevance
we know we are not there yet (where ever that elusive there is)
So, my question for you this week is, what is our brand? If you had to make a 15 second commercial that a family new to Waldheim could view, what would it say? What would be the central theme or message? Add a comment below, it will be interesting to see what people would include.
This week's first learning link is all about getting started on Twitter. If you haven't set up a Twitter account yet you should really have a look at what you can learn from peaking into the "Twitterverse". There are a lot of great things going on in relation to education, one person that I follow is Meagen Mitchell (@mitchmea), a 5th grade teacher in our division. Have a look at her Twitter feed for some examples of things going on.
Building on the theme of every student can learn I'm including a second learning link that focuses on implementing the workshop model in a grade 5 math class. If you have time, take a look and see what might work in your class and what you need if you do not think it will work for you right now.
Here is what is on the horizon for the week ahead:
Monday:
Jon Yellowlees (superintendent) out for a meeting (pm)
Tuesday:
Chris away all day ~ Lake Vista work
Wednesday:
Bus driver meeting (9:00 am ~ staff room)
Bus evacuation drill
Greg Kellogg from SportsFactor out to see Bruce (any PE equipment we need?)
Thursday:
Friday:
Prep Day
EA's in Martensville for a PD day
As always, create a great week!
---
229 total views, 1 views today