When a person stops, and really takes stock of the great things they have in their lives, it can be overwhelming. I think about the amazing family I have, my mom, brother, sisters, nieces, nephew, cousins, aunties, uncles, and in-laws. I look at my kids and marvel at who they are becoming. It truly is a blessing. I also think about my work family, the wonderful adults and students I get to spend time with on a daily basis, working on learning. It's easy to get caught up in the hectic nature of our day-to-day work, but it is weekends like this that allow us to pause and reflect on those who surround us. Hopefully you were able to take some time to relax and reconnect with those who are the most important to you.
On Friday we spent the morning discussing what we believe is important for our students, and then discussed how we see ourselves bringing these things to life for all learners at Waldheim School. It was one of those mornings where it felt like the learning conversations could go on and on, and I felt terrible for having to cut some of them short. Hopefully you will find time to continue those discussions, and continue wrestling with the big question, how do we know. I tried to capture our thoughts from your goals and conversations and attempted to highlight the essence of our work. Here is what I saw and heard on Friday morning: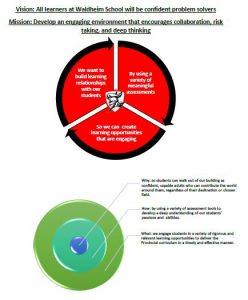 What I found so encouraging on Friday morning was that every goal each of you brought to the discussion was focused on students and their learning. Some of the goals were centered on literacy, some on mathematics, some on leadership, and some on assessment, but all of them spoke to wanting to make Waldheim School a better place for all students. As we continue to grow as a learning community, consider the following questions:
how will you know if you are on the right track?

what will you do to recalibrate if you aren't?
what will you do to stretch yourself if you are?

how can you use your colleagues as a means of support?

can they stretch your thinking?
can they offer you feedback?

how will you share your celebrations with

students?
colleagues?
parents?

how will you remove barriers for your students?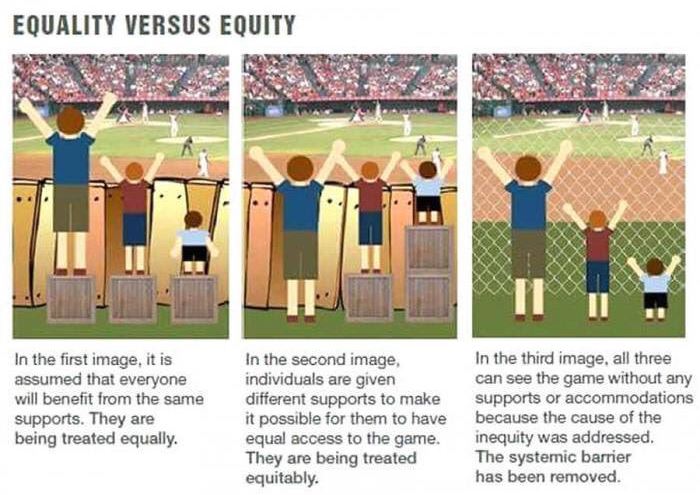 I'm looking forward to continuing these conversations and more in the days to come.
Here's what's on the horizon:
Tuesday:
Lori Jeschke popping by for a visit (am)
Bruce at division office (pm)
Classroom visits ~ what can I learn from your students?
Wednesday:
Library closed (meeting 9:00 – 10:25)
Classroom visits ~ what can I learn from your students?
Thursday:
Fire drill ~ pm (K – 6 assembly to follow (tentative))
Classroom visits ~ what can I learn from your students?
Friday:
Jon Yellowlees school visit
Classroom visits ~ what can I learn from your students?
As always, create a great week!
400 total views, 1 views today