Jan. 15th – 19th
Posted On January 14, 2018
I'm sitting here on a Sunday afternoon, a Tim's double-double in hand, after a fun trip to the skating rink with 3 of my 4 kids. It's been a quiet weekend after everyone had a successful return to school last week, but everyone is noticeably tired. Hopefully you had a relaxing weekend and are ready to go for another week ahead. Just to make sure everyone is on the same page, I'm excited to announce that after some restructuring at the division office level, Brad Nichol is now our Learning Superintendent as Jon Yellowlees has moved into an HR position with the division.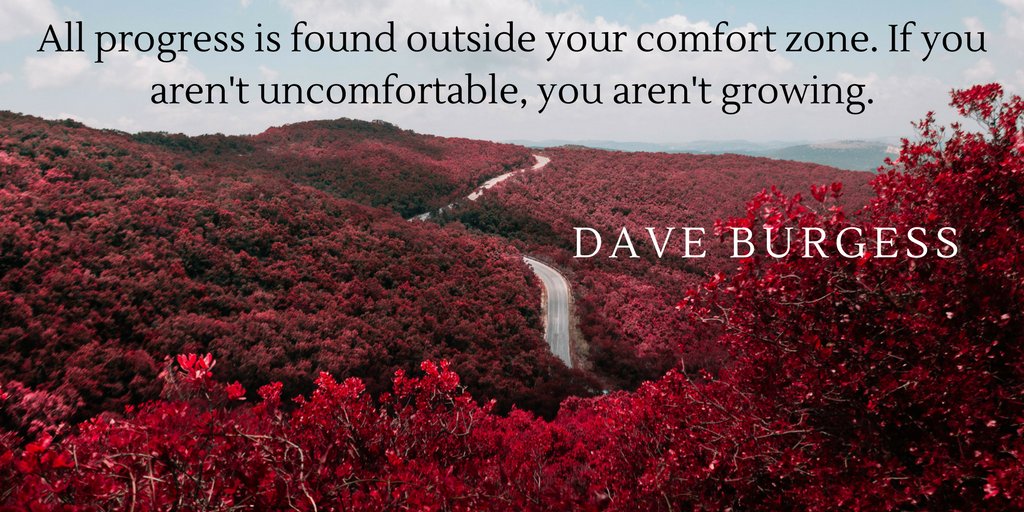 As I said, I was at the rink with my kids today, and I was having fun watching them learning at their own rate. Bobby has been skating for years, and continues to improve each time he's on the ice. Today was exciting for him as he donned a brand new pair of skates and took them for their maiden voyage. By all reports they worked very well. The twins are the ones that are the most fun to watch right now, as they continue to push their limits as they get more and more comfortable on the ice. Maggie seems a little more brave than Charlie, and as a result she spent a lot of time picking herself up and dusting herself off. I also realized how much they help each other learn. As Bobby took his time coaching the little ones, he's was forced to stop and change how he was skating, making him better in the process. As Charlie wrestled with the skating aid, he watched his little sister zipping around, occasionally trying his luck hands free. It was the free, risk taking fun that was helping build their skills. After we were done, and the kids decided when they had had enough, we all celebrated with a treat. There were no formal evaluations as they were changing into their boots. No marks were given, or comparisons made. The twins were quick to comment about how much fun they had, repeatedly asking me if I had seen how fast they were. Bobby was a little more "cool", simply saying he was tired, but that the new skates were good.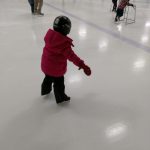 We've all done this, be it skating, skiing, swimming, driving a car, writing poems, painting pictures, building a deck, cooking, etc. We've done things we enjoy and were the owners of our learning and through trial and error, and a variety of feedback, we became better. So, how are we doing this in our classrooms? How are we allowing our students to play with light in the science lab, water colors in senior art, fabric in home ec, manipulatives in math, books in their reading time, or roles in drama? How are we doing as a staff? Are we playing around with learning as adults? This Monday we will get a chance to look at the data from the OurSCHOOL survey, and from first glance, it seems that the playing we are doing with our adult learning is paying off. The students have told us they are happier and more engaged. There is a feeling in the building that is hard to measure, other than knowing it's there. You are doing incredible things in your classrooms, and I'm so excited that, as the journey continues, we are getting some of that positive feedback.
I'm looking forward to our meeting Monday after school, here is what else lies ahead this week:
Monday:
staff meeting
classroom visits: what do the smiles and laughter say about what's going on in your room?
Tuesday:
Bruce & Jesse away at ALT, Trace is acting admin
Wednesday:
classroom visits: what do the smiles and laughter say about what's going on in your room?
Thursday:
EA meeting (8:00)
classroom visits: what do the smiles and laughter say about what's going on in your room?
Friday:
classroom visits: what do the smiles and laughter say about what's going on in your room?
As always, create a great week!
368 total views, 1 views today