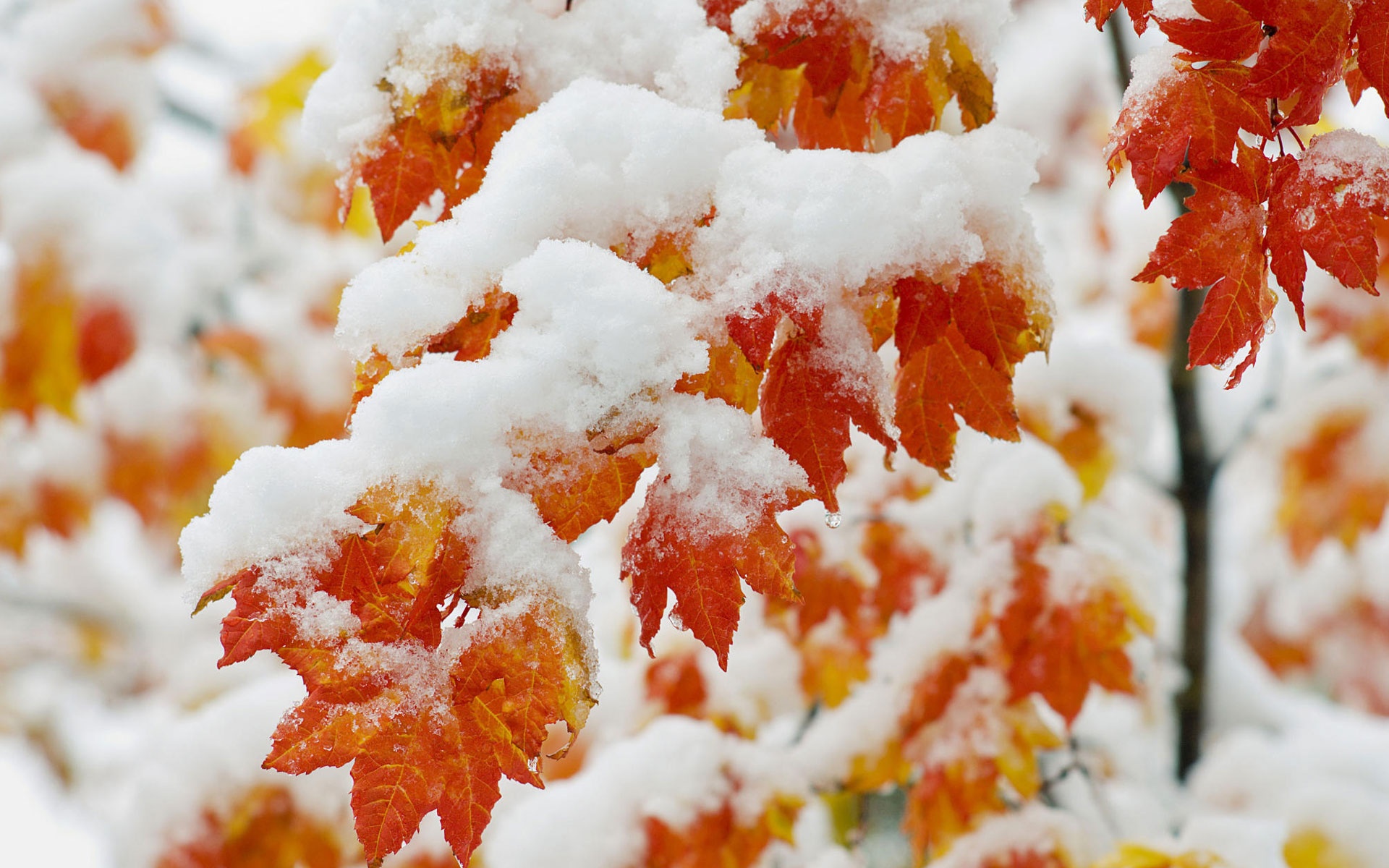 "Please dad, please!" my youngest, Maggie, begged. "Can I please go play in the snow, it's winter time now." She didn't need to remind me, I was frustrated enough with Mother Nature's mischievous ways and did not need a reminder from my 5 year old. I explained to her how winter had not really arrived, it was simply a sloppy layer of snow that would quickly melt in a day or two. Mistake. As tears rolled down her cheeks, she pleaded with me to let her go to mini-mountain, a hill in the park at the end of our street. I knew the hill all to well, as I've pulled my kids up on many blustery, winter days. "I'm sorry honey," I explained, "but mini-mountain is too muddy to go sledding on today". She did not get it, to her, the weather of the day signaled that winter, and all it's glorious fun, had arrived. Fortunately the forecast is calling for warmer temperatures which means my kids can return to bike riding and playing in the back yard for a few more weeks. It also means I can blow my sprinklers out! Good thing the weather is not the climate!
This unwanted dumping of snow has me thinking about our school climate, and how sometimes the odd storm can roll in. Occasionally things can feel like they have gone sideways in our building, as issue after issue arise. We find ourselves at the end of the day, hair disheveled, a bag of Skittles (therapy candy in my office) in hand, eyes wide, looking at each other and we ask, "what the heck was that about!?!" But are those days, those crazy, whirlwind days where nothing seems to go right, indicative of our school climate? Or are those days simply anomalies like what we have recently gone through with our September snow falls? In his book, Collaborative Leadership, Peter DeWitt (@PeterMDeWitt) discusses school climate. In a section titled, School Climate: The Plate Everything Lies On, Dewitt quotes Jonathan Cohen of the National School Climate Center (yes, it's actually a real thing). He states that school climate is defined as,
the quality and character of school life. School climate is based on patterns of students', parents', and school personnel's experience of school life and reflects norms, goals, values, interpersonal relationships, teaching and learning practices, and organizational structures.
The quality and character of school life. As Jesse and I begin to spend more time in your classroom and in the hallways, we are seeing, hearing, and feeling more of this quality and character of school life. I heard many incredible things last week, one of which really stood out to me, and really tugged at my heart strings. At our EA meeting last Thursday, Cora was describing her week, and was talking about her experience working with one of our newest students. The little guy is a very curious fellow, and has really kept Cora on her toes, but it was his outlook on life that she wanted to share with us. I'm paraphrasing, but she said, he's always so happy. He has every reason not to be, yet every day he is smiling, curious, and full of wonder. If anyone is ever having a tough day they need to spend some time with him and it will brighten their mood. Cora shared this during our round table portion of the meeting, and she could have shared anything, but she chose to share a highlight which had a positive impact on her. She did not choose to complain about something, and I believe this is a reflection of our school climate.
We are a staff that works together to look for the good things around us, and I truly believe it has an impact on how our students view the world around them when they are in our building. When I think about our school climate, the quality and character of school life, I think about things like Cora's celebration. I think about a boy who has brought in bags and boxes of produce from his own garden. I think about a little Kindergarten student who always has a little gift, even if it's just a high five, for Miss Corinne. I think about a grade 11 girl who came to my office to share with me how much the entire class enjoyed a substitute teacher they had for some of their classes. I think about the new students that have joined our #WaldheimSchool family this year, and how they are fitting in seamlessly. I think about the community support we are seeing in terms of our SCC and our volunteer coaches. I think about the progress so many of our elementary students have made this year. We are not perfect, but we are sure doing great work and are striving to get better every day.
Take a moment to think about your classes or classroom. How would you describe the climate? How is your classroom climate impacting the overall climate of the school (or as I always ask, how are you part of our story?)? What have been the storms that have popped up, and how have you weathered them? How have you grown from them? As you know, there will always be those moments that leave us scratching our heads, either out of frustration or confusion. It's a good thing these are not the norm, they are the exception. It's a good thing the weather is not the climate.
Here's what is on the horizon for another busy week:
Monday:
Briane Saathoff will be coming out for a visit
9 – 12 staff learning meeting (see agenda sent on Friday)
Spirit week kicks off
Tuesday:
Shantel, Steve, & Bruce at LF meeting
SCC meeting (6:30)
Spirit week continues
Wednesday:
Thursday:
Terry Fox walk
Spirit week continues
Friday:
Spirit week concludes with SRC assembly (details coming out this week)
As always, create a great week!
432 total views, 1 views today