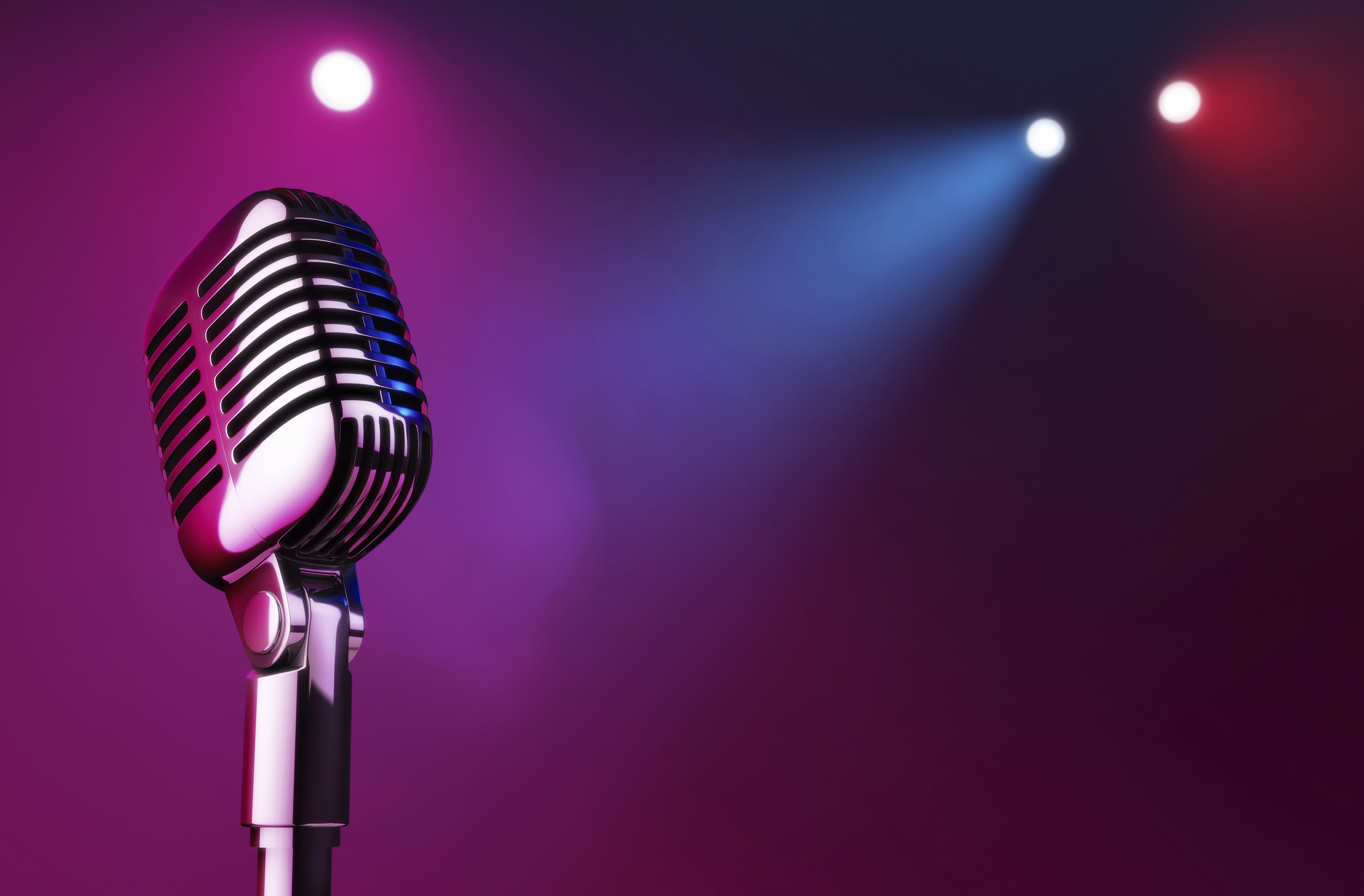 My twins are absolutely loving Kindergarten, and it's only been a couple weeks. Stories and samples of work are shared on a regular basis, and Charlie loves to ask me questions like, "dad, what does B stand for?" I play along, of course, and reply, "no, what does B stand for?" With a smile he says, "buh, buh, buh. Ball." He's been having fun learning all sorts of interesting things, some he learns at school, other lessons he learns on the playground and on the bus. One thing he has learned is that the bus ride is not what he had thought it would be. He tells me it's loud and it smells funny.
Something I've noticed with my twins is that so far making mistakes does not really bother them. When they print their names, if they reverse or miss a letter and we help them fix it, they do not get upset. I see this a lot in our youngest learners at #WaldheimSchool. There is no fear or hesitation as they learn a new song or dance in Kindergarten, or create a unique pattern or poem in grade one. As I visit classrooms in our K to 12 school, something I notice is that as I move into middle years or high school, students become a little more reluctant to take a risk with their learning. We've all seen kids take risks in other areas, and it reminds me of a mindset I had as a middle years student; I'd rather look funny or silly in front of my peers than look stupid or ill-informed. As a result of this, I would never take a risk with my learning, even if it meant passing up on opportunities to explore things I was curious about. I remember a learning task our grade 9 ELA teacher asked us to prepare for. This assignment was to write and perform a quick comedy routine for the rest of the class. I've always loved comedians, and was secretly excited about this opportunity to perform an original piece. Not being the first to perform, I quickly noticed the 'cool' kids were simply reading Laughter is the Best Medicine, one of my favorite sections from a copy of the Readers' Digest. I was disappointed and scared at the same time. There was no way I was going to buck that trend, even though I secretly wanted to. When it was my turn, instead of taking a risk, I grabbed my friends Readers' Digest and quickly read a funny story and returned to my chair.
Learning opportunities for all students are characterized by high expectations
(rigour), personal and purposeful application (relevance), collaborative learning
environments (relationship), risk-taking to consider alternative instructional
approaches (innovative) and student choice (engagement).
You will recognize the above quote from our guiding document, MPSC. When I think about the teacher's intentions for our class, I recall being surprised by such an innovative (although I didn't use that word at the time, I think I thought it was cool) approach. I still remember that lesson and how excited and engaged I was, and ultimately how disappointed I was. I often wondered what our teacher thought about that lesson. I wonder if he felt like he failed. He took a risk, and it was through our actions as students that it did not work out as I'm sure he'd hoped it would.
What have you tried that may not have worked out as you had envisioned? What risks have you taken that ultimately came up short?
The fear of failure can stand in the way of all of us, from administrators to teachers to support staff to students. So what can we do about it? As I think about my grade 9 ELA class, it was not a safe environment for risk taking. In fact, the more I reflect, our entire school during the early to mid-eighties, was not a safe environment for risk taking. That's where I feel we need to start, creating a safe place for students to take risks. In his article, Youki Terada states,
despite how common mistakes are, students often perceive them as negative and as a potential threat to their self-worth. A positive classroom climate—one where the teacher and students treat mistakes as learning opportunities—can create better conditions for learning.
As we continue to grow, we need to keep looking at our learning environments and ask ourselves if they are a safe place to take a risk. What are your students telling you through their words, actions or in some cases, lack of action? I know I'll be asking myself that at our staff learning meeting on Monday.
Here's what is on the horizon this week,
Monday:
all staff meeting after school (see agenda sent out Friday)
SACL presentation 6:30 pm
Tuesday:
Bruce at PD planning meeting (1:00 pm) ~ tentative
Wednesday:
Thursday:
Elementary Carnival (4:30 – 6:30)
Friday:
As always, create a great week!
584 total views, 1 views today