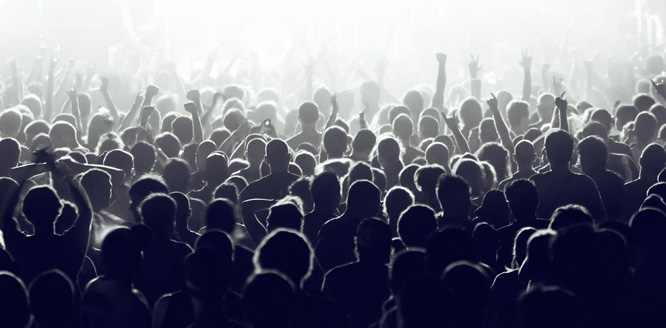 Sometimes, when I least expect it, I catch myself thinking about learning and this happened today while I was preparing supper. As I was tending to the pots on the stove, my oldest son was practicing the piano. The song he was practicing at first sounded vaguely familiar, however once he started playing it with a little more confidence it occurred to me he was playing my wife's favorite Christmas carol, Little Drummer Boy. Stopping and starting, he really struggled with the song. He knew how it should sound, for he had heard it numerous times in the past, and he also knew what he was playing was just not quite right. The notes were off. He would mess up the timing. He would lose his place. And he would growl with frustration. One thing that is important to understand is that my son has inherited his father's short fuse. When I get frustrated or angry it's not a pretty sight, and if I'm trying to complete a task and I end up in this zone, the only thing I can do is walk away and try to reset. I could sense Bobby was heading this direction, so I asked why he was practicing this song with such intensity.
His answer reminded me of a powerful tool we have as educators, audience.
Bobby told me his motivation for practicing was that he wanted to perform this song at his auntie Susan's house this Christmas season. One of our family's Christmas traditions has been to gather around the piano and sing carols. I recall Christmas sing-a-longs many years ago at my grandparent's home in Carrot River, and as young child I loved to hear my aunts, uncles, and grandparents sing together. I'm so happy that my children have had the opportunity to be part of this experience, even if their dad does not sing along (I've come to accept that my musical talents are pretty much restricted to playing the radio). I'm even more excited that Bobby now wants to have more prominent role in this and actually play the piano to lead one of the carols.
This is why he is practicing over, and over, and over. This is why he is getting better and better. He is learning.
He is learning so he can perform for an audience. This makes me think of how often our students are asked to 'perform' for an audience. I recall asking students to complete learning tasks as a classroom teacher, and at times their hearts were just not in it, however, if I asked them to create something for a learning fair that involved other classes or parents, they would always be a little more diligent. This also makes me think of 'performances' I've seen in our school in the past, such as:
the grade 1 class singing at the Remembrance Day ceremony
the grade 7 science fair
the genius hour presentations at parent/teacher conferences
Life Transitions learning fairs
math cafe
readers cafe
writers cafe
assemblies
plays
These are many things that you may have also seen in your school in the past. There are also some other very cool 'performances' I've seen that create an opportunity for students to present to an audience.
the IA teacher lets his students know their projects will be shared online via Instagram (check it out here)
a geography teacher inviting his students to present their tourism ideas to two other adults instead of just presenting their ideas to the class or the teacher
the journalism teacher asking her students to seek real sponsorship from businesses in town to support the school yearbook
the Psychology teacher challenging her students to create real learning activities that will be taught to the Kindergarten class
the senior ELA teacher inviting the kindergarten class to hear his students' If you give a 

              

a 

             

 stories (for example, If you give a panda a crayon)
In all of these cases (and there are more) the students know that the audience will not just be the teacher or their classmates. They know it will be a more diverse set of eyes and ears, and because of that their pride kicks in, and they usually put in a greater effort.
Obviously not every learning activity can be set up for an audience, but, are there ways to invite students to share their learning with more people than just their peers or the teacher? I've seen an increase in the use of online sharing tools, like See-Saw, Class Dojo, and FreshGrade. What else can you do? There is Facebook Live, Twitter, and YouTube. Of course with online sharing comes other factors teachers must consider. Some families do not want their children sharing online, but are there ways to share processes and products without sharing faces and names? If we want our students to work towards mastery and deep learning, how can we occasionally use the power of an audience to accomplish this? I've seen it in our school, I'd love to hear other ideas, so please comment below.
And as far as The Little Drummer Boy, I'm expecting to hear an awful lot of it over the next few weeks!
2,183 total views, 1 views today