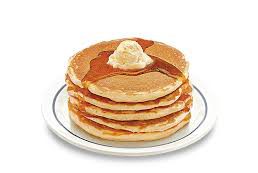 Posted on August 30, 2016 by in Uncategorized

To start off the new school year, we would like to invite you and your family to our annual Pancake Breakfast!! It will be held this Friday (September 2) at the school starting at 8:30 am. Weather permitting, we will be eating outside. Everyone is welcome!!

No Comments. Continue Reading...