Announcements – Monday, September 12
September 12, 2022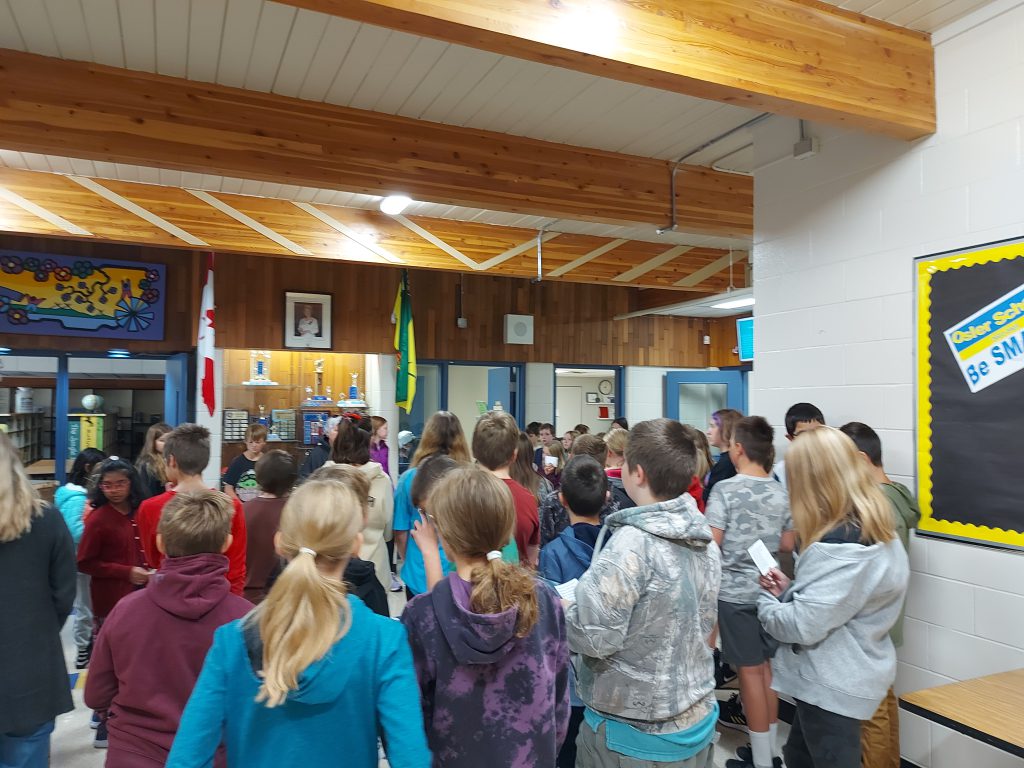 This morning we came together to recognize and honor the life of service that Queen Elizabeth II dedicated to the commonwealth and to Canada. We acknowledge the long lasting and complicated relationship between the monarchy and First Nations of Canada.  In her last public message on Wednesday of last week, the queen shared these words.  "I would like to extend my condolences to those who have lost loved ones in the attacks that occurred this past weekend in Saskatchewan.  My thoughts and prayers are with those recovering from injuries, and grieving such horrific losses. I mourn with all Canadians at this tragic time."
After our Grade 4-6 students sang "God Save Our Queen"  this morning, our flag was once again lowered to half mast to pay tribute to her life and her legacy. 
Grade 7-9 Boys Volleyball practice Tuesday after school.
Grade 7-9 Girls Volleyball practices Monday and Wednesday morning. Be here at 7:00 am practice starts at 7:15!
Cross Country team practices Tuesday & Wednesday at 12:15.
Grade 7-9 Bottle Drive on Wednesday.
Birthdays – none today.