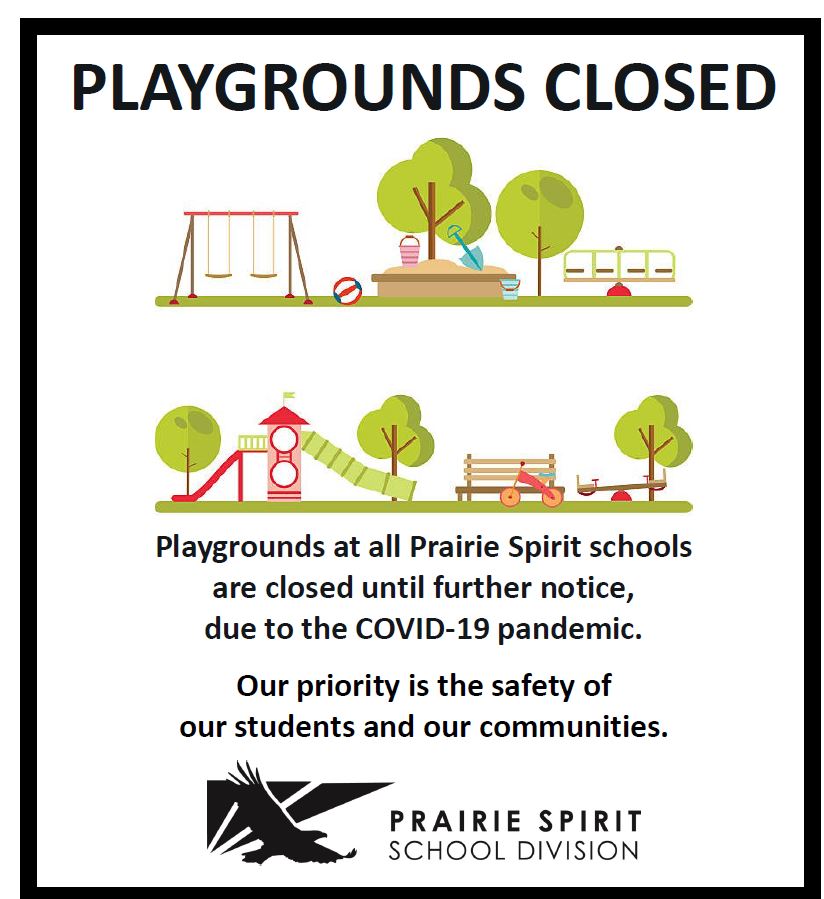 All school classes will be suspended at the end of the school day tomorrow, Thursday, March 19. Please go to the following link to read a letter from Prairie Spirit School Division regarding the suspension of classes: Update School Closures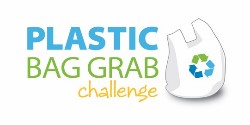 During Earth Week 2019 more than 820 schools from across Canada collected 1,710,230 plastic bags for recycling! That's 13.7 metric tonnes of plastic waste kept out of our environment!
Schools like ours are making a difference by helping reduce how many plastic bags are used in communities across Canada.
We are thrilled to announce that Pike Lake School was selected as the winner of the Participation prize for Saskatchewan!
Pike Lake School will be presented with the 2019 Participation prize of $500 that can be used toward an environmental initiative in our school or community.


Congratulations Pike Lake School Students!!!!!