We are here to serve you.
Check out the knowledgable Soul Rock Studio Staff listed below. Our staff are available to provide a free individual lesson or conversation with you as part of your learning journey. While this is not intended to be a regularly scheduled activity, there is no limit to the number of requests students may make. Lessons will be provided as teacher time allows. We can match you with someone who fits your interests or you can request someone specific. We encourage you to try them all over time. Leave us a note in the Tip Jar to tell us what you worked on with your teacher. These lessons can be carried out in the following ways:
Online audio/video platform
Email us an audio recording & we'll send back our recorded audio feedback
Over the phone
To request a lesson submit this form.
Chef's Choice is suitable for all students of any level. We can get you started or challenge you. Level of rigor is:
–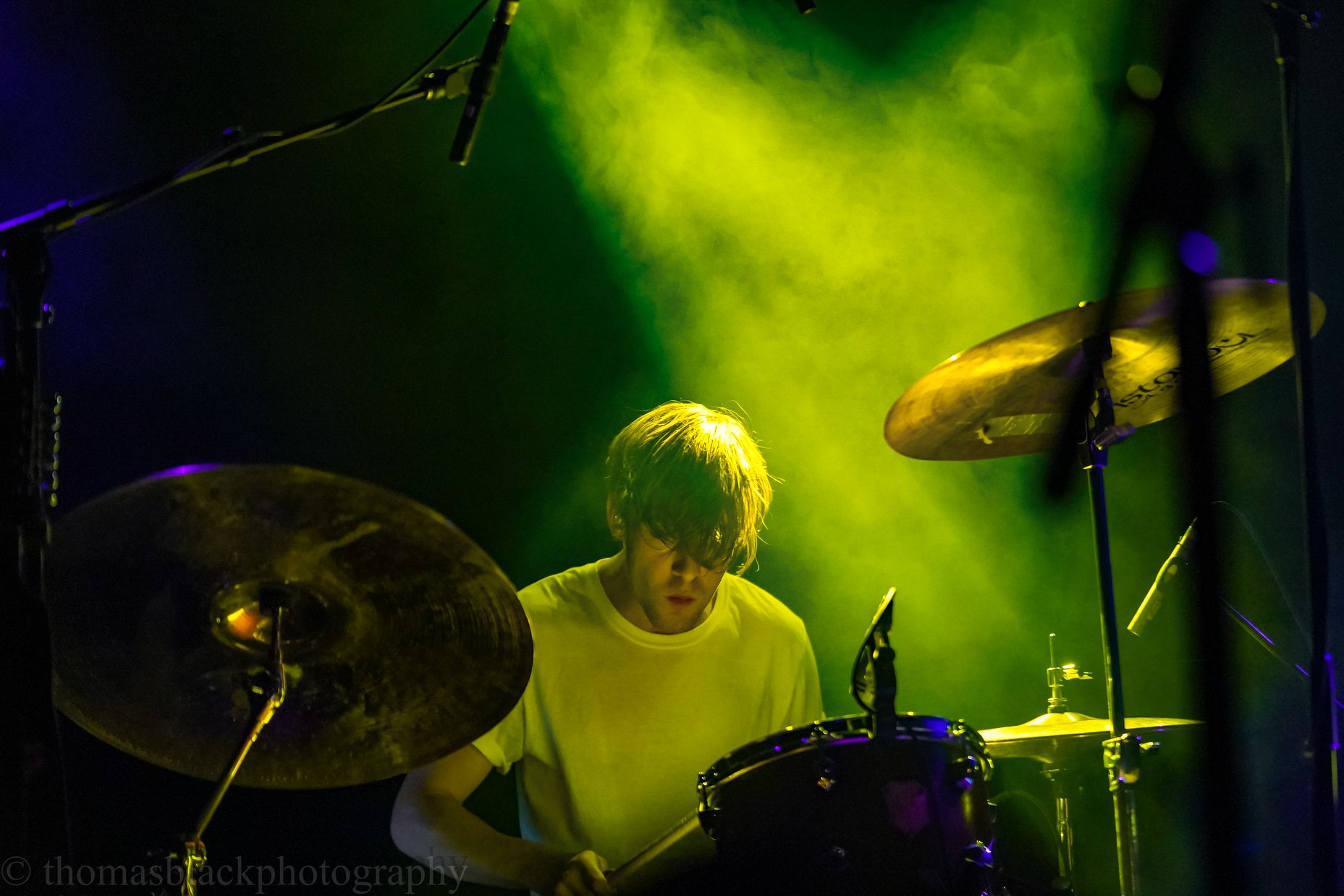 Joel Jeschke
Shop Talk: Rock, Pop, Jazz, Metal, Electronic, Folk, Sampling
Instruments: Drum-set, Percussion
Performing Groups: Whale and the Wolf, Milq, Sievi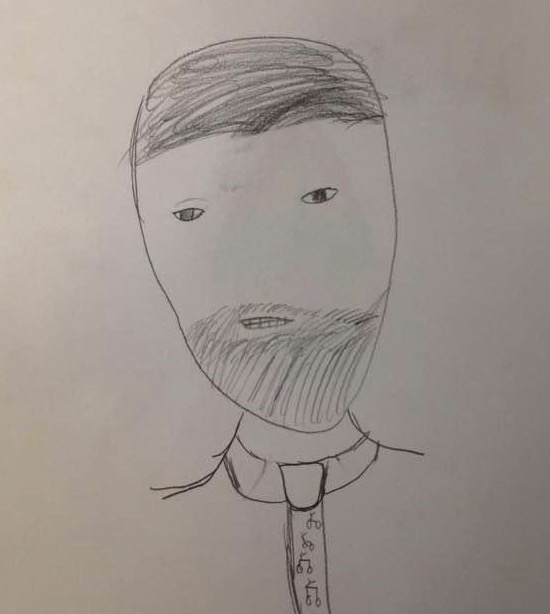 Hank Friesenstein
Shop Talk: Canadian Songwriters, Music Appreciation, World Percussion, Folk Music, Album Cover Art, and your Indie Project!
Instruments: Acoustic Guitar, Percussion, Beginner Vocals
Performing Groups: PSSD House Band
Drum Sticks
Shop Talk: Orchestra, Concert Band, anything percussion, Rock, Pop, Folk, Video Game & Movie Soundtracks.
Instruments: Percussion and Brass
Performing Groups: PSSD House Band, Saskatoon Symphony Orchestra, Swamp Catz Jazz Band
Yukon Gold
Shop Talk: Music Appreciation, Wind Band, Brass Band, Conducting, Melodic Death Metal, Garage Punk, Orchestral, Alternative Rock
Instruments: Trumpet, Baritone
Performing Groups: PSSD House Band
L.D.E
Shop Talk: TBA
Instruments: Violin/Fiddle
Performing Groups: TBA
Willie Wah Wah Willis
Shop Talk: Wind Band, Brass Band, Percussion Ensemble, Conducting
Instruments: Trumpet, Percussion, Drum Kit
Performing Groups: PSSD House Band, previously the Saskatoon Brass Band, Saskatoon Symphony Orchestra.
Stevie the Shill Master
Shop Talk: Wind Band, Choral, Disney, Pop, R & B, Vocals, Singer Songwriter
Instruments: Clarinet, Saxophone, Voice
Performing Groups: PSSD House Band
Funky Frankie Fritz
Shop Talk: Music Appreciation, Recording, Song Writing
Instruments: Beginner/Intermediate Drums, Beginner Guitar/Bass/Ukulele
Performing Groups: PSSD House Band, Mountain Ridge Band, Oscar's Hollow
David VanBruce
Shop Talk: All Genres of music, Music History, Canadian Artists, Songwriting, Recording, Live Sound Production, Music Gear, Synthesizers, Vintage Gear
Instrument: Guitar
Performing Groups: PSSD House Band, The Three Canadians, The Mountain Ridge Band
Captain Swamp Cat
Shop Talk: Jazz, Rock, Blues, Dixieland, Motown, Outlaw Country, Classical, Wind Band, Funk
Instruments: Trombone, Clarinet, Piano, Beginner Guitar
Performing groups: PSSD House Band, Mountain Ridge Band, Stone Frigate Big Band, Swamp Catz Jazz Band