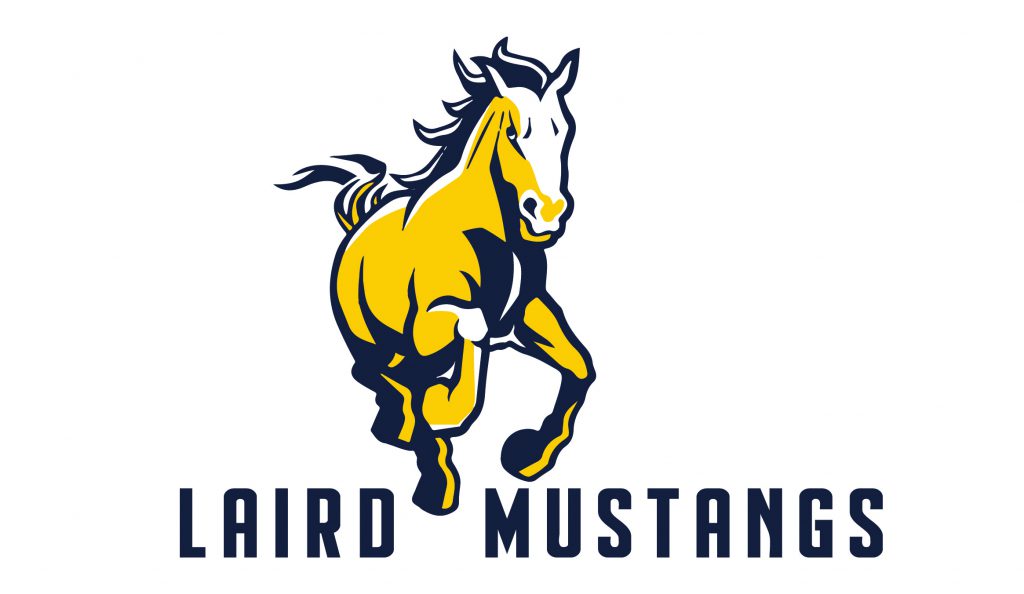 We acknowledge we are on Treaty 6 Territory and the Homeland of the Metis. We pay our respect to the First Nation and Metis ancestors of this place and reaffirm our relationship with one another.

Contact us at:
Laird School, PO Box 90, 1049 Central Avenue, Laird, SK S0K 2H0
email: laird@spiritsd.ca
Phone (306) 223-4272
2022 2023 Bell Times
8:40 am – First Bell
8:47 am – Classes Begin
10:45 – 11:00 am – First Recess
12:00 pm – Lunch Break
12:45 – Bell
12:50 pm – Classes Resume
2:00 – 2:15 pm – Second Recess
3:22 pm – Dismissal
DAYS IN LIEU 2022/2023
Our days in lieu for the 2022/2023 school year are Friday, October 28th/2022 and Friday, March 31/2023. There are no classes for students on these days. As this is school specific, please mark it on your calendars/in your phones, as it does not appear on the overall school year calendar from Prairie Spirit. Please see "Calendars and Dates of Interest" for additional important dates pertaining to the school year.
New Students:
Volunteer Drivers:
In addition to the above form being approved by the school Principal, an original and current (within six (6) months) criminal records check, including a vulnerable sector check, is required from volunteer drivers transporting students in a private vehicle as per Administrative Procedure # AP-807 "Transportation in Private Vehicles."
SUPPLY LISTS 2022/2023 (clickable PDF's):