Laird School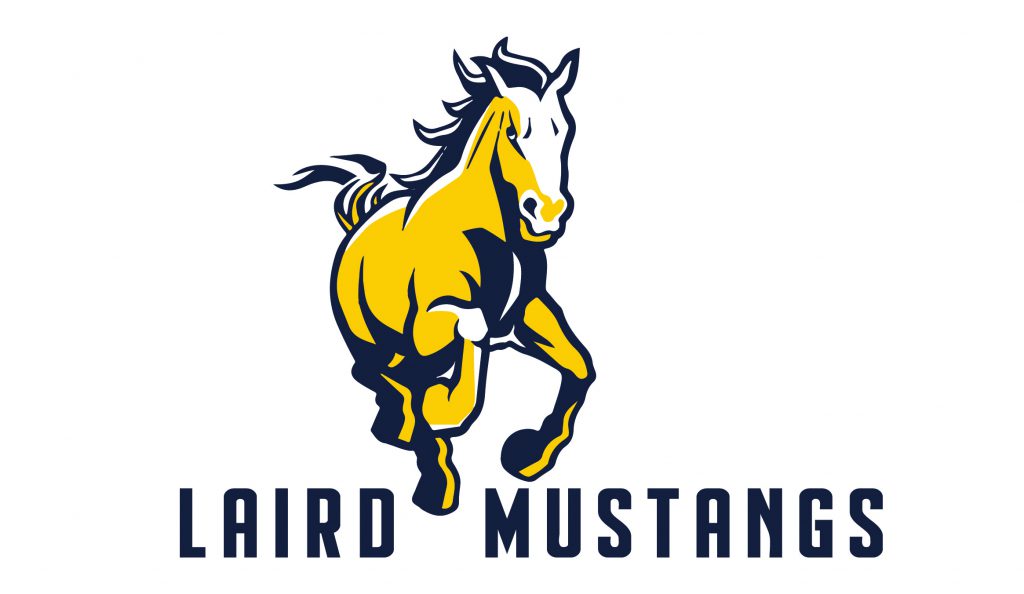 We acknowledge we are on Treaty 6 Territory and the Homeland of the Metis. We pay our respect to the First Nation and Metis ancestors of this place and reaffirm our relationship with one another.
Hello and welcome, Laird families and community members!
On this site you will find important information about our school, current events and newsletters. We hope that this site will be another useful communication tool between home, community and school.
DAY IN LIEU 2021/2022
Our day in lieu for the 2021 2022 school year is Friday, October 29th/2021. Friday, April 1st/2022, previously noted as a Day in Lieu, has been replaced by September 30th's National Day for Truth and Reconciliation. There will be school for students on Friday, April 1st/2022. There are no classes for students on October 29th. As this is school specific, please mark it on your calendars/in your phones, as it does not appear on the overall school year calendar from Prairie Spirit. Please see "Calendars and Dates of Interest" for additional important dates pertaining to the school year.
New Students:
Volunteer Drivers:
In addition to the above form being approved by the school Principal, an original and current (within six (6) months) criminal records check, including a vulnerable sector check, is required from volunteer drivers transporting students in a private vehicle as per Administrative Procedure # AP-807 "Transportation in Private Vehicles." The above volunteer driver masking form must also be completed.
SUPPLY LISTS 2021/2022
Thank you for your patience as we have navigated our current conditions, complying with directions from Prairie Spirit and the Saskatchewan Health Authority to provide a safe and healthy learning environment for your children. Our main priority is the safety and well-being of your children and with this at the front of our planning, we have adjusted school supply lists for this year. We will not be sharing school supplies as this will lessen contact between individuals. Therefore, some items normally supplied by the school are now on the student supply list. Headphones (for use with computers, iPads and Chromebooks) are added to this year's supply list.
Students in all grades will be required to wear masks when social distancing of 2 metres or greater is not possible. Proper hand washing is encouraged. The School Division will provide hand sanitizer and disinfectant wipes for use at school, and will have masks for students that need them.
SUPPLY LISTS (PDFs):