Laird School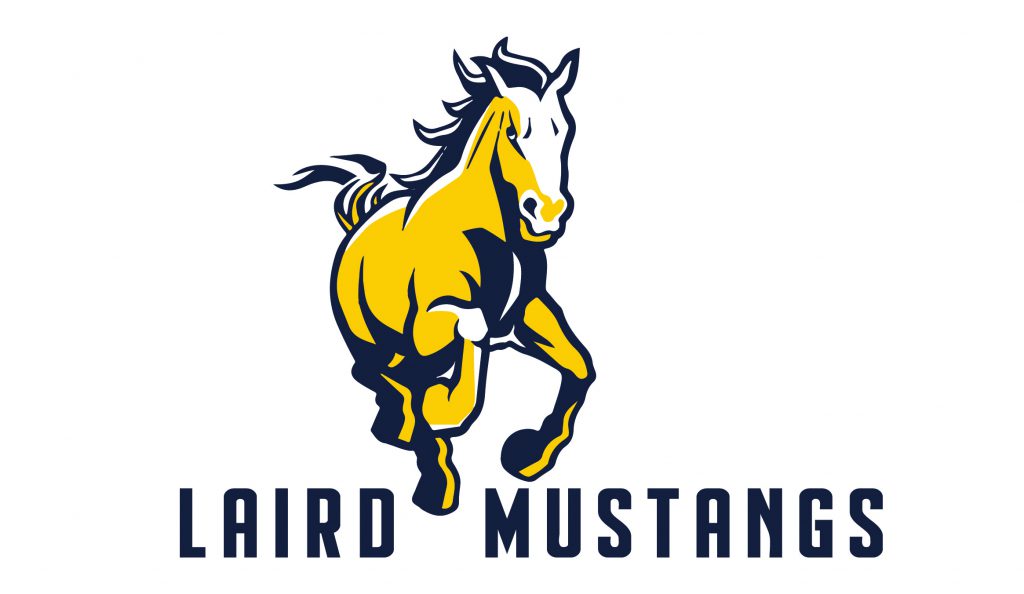 Hello Laird Families and Community Members! Welcome!
On this site you will find important information about our school, current events and newsletters. We hope that this site will be another useful communication tool between home, community and school. SUPPLY LISTS ARE AT THE BOTTOM OF THIS PAGE.
OUR BELL TIMES:
8:40 First Bell
8:47 Classes Begin
10:45 Recess (15 minutes)
12:00 Lunch Break (eat inside until 12:15)
12:45 Bell
12:50 Classes Resume
2:00 Recess (15 minutes)
3:19 Dismissal
New student? Go to:https://www.spiritsd.ca/register-2/ to find a student registration form. For rural bus students, the form to complete is located under spiritsd.ca/buses under the "Information" tab and the form is called, "Rural Bus Transportation Request Form" (or click on below to be taken directly to the form):
https://www.spiritsd.ca/files/transportation/forms/Rural%20Bus%20Transporation%20Form.pdf
OUR DAYS IN LIEU FOR THE 2019/2020 YEAR ARE: Friday, October 25th/2019, and Friday, March 27th/2020. There are no classes for students on those days and there is no school in Laird on those days. Please mark them on your calendars at home, as well as in your cell phone calendars, as they are school specific and do not appear on the overall school year calendar from Prairie Spirit.
Please see "Calendars and Dates of Interest" for additional important dates pertaining to the school year.
VOLUNTEER AUTOMOBILE DRIVER AUTHORIZATION FORM (complete online and then print or email to school):
Go to www.spiritsd.ca then click on "Division" in the top menu bar. Then click on "Public Forms" and you will see the "Volunteer Automobile Driver Authorization" form at the bottom of the page. This form can be filled out online via this method.
VOLUNTEER AUTOMOBILE DRIVER AUTHORIZATION FORM (printable):
807-Transportation-and-Priviate-Vehicles-Volunteer-Automobile-Driver-Authorization-Form

SUPPLY LISTS 2019 2020:
K 1 2 Supply:
3 4 5 Supply List:
6 7 8 Supply List: