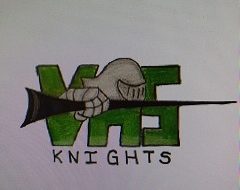 Posted on October 15, 2015 by janice in Announcements/Extra-Curricular

Our new team name and logo is the KNIGHTS The winners and creators of the team name and logo are Jayce R. and Owen H.  Congratulations to you both!

Comments Off

on It's Official…. Our New Team Name Is Announced !!!

Continue Reading...