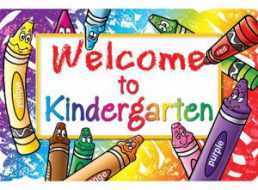 Posted on January 20, 2020 by janice in Announcements/Extra-Curricular

Venture Heights Elementary School Kindergarten Registration for 2020-2021 In order to help us with our staffing for the fall, please submit your registrations for our 2020-2021 Kindergarten classes as soon as possible.  If you have a child that will turn five by December 31st, 2020 (born in 2015) and you reside north of Main Street […]

No Comments. Continue Reading...