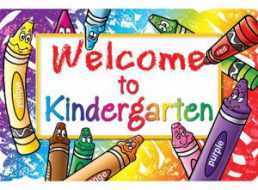 Posted on January 20, 2020 by janice in Announcements/Extra-Curricular

Venture Heights Elementary School Kindergarten Registration for 2020-2021 We are now accepting registrations for our 2020-2021 Kindergarten classes.  If you have a child that will turn five by December 31st, 2020 (born in 2015) and you reside north of Main Street in Martensville, please fill out the registration form below and submit to vhs@spiritsd.ca to […]

No Comments. Continue Reading...