Beginnings
Hello and welcome!
We, as a Grade One Team, would like to use this platform to share information and tools to help support you, our EWES families, as we all embark on this journey through Grade One together.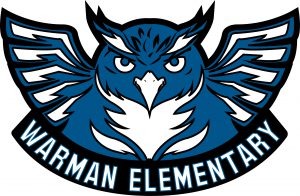 EWES Home Page
Please familiarize yourself with the EWES webpage and know that it is updated daily. It is a valuable resources on which you can find school information, newsletters, and announcements.
Home and School Connection
Your child's classroom teacher is the first person to contact when there is a question or concern. Please connect with us in a timely manner as situations are often based on misinformation. We promise to do the same. Ways to connect with us include:
-phone: (306) 933–2066 and the office will be able to transfer the call to our classroom
-note in your child's day planner
-scheduled visit
-email
In addition to our October and March Parent /Student/Teacher Conferences we are always available to meet with you to discuss your child's progress.  We appreciate you taking the time to arrange a meeting in advance rather than spur of the moment.  Thank you.
Hello from Mrs. Vonda Dozlaw
asldfjsdjf
vonda.dozlaw@spiritsd.ca
Hello from Mrs. Nicole Kornelson
Welcome to Grade One! My name is Mrs. Kornelson. I have been at EWES since 2012 (where did the time go?) and I have been a teacher since 1992 (really, where DID the time go?) I am delighted to teach Grade One and honoured to be a part of your child's school experience.
nicole.kornelson@spiritsd.ca
Hello from Mrs. Carla Vaagen
alsdfjsdf
carla.vaagen@spiritsd.ca
Grade One School Supply List
You can find the supply lists for all grades on the school webpage.